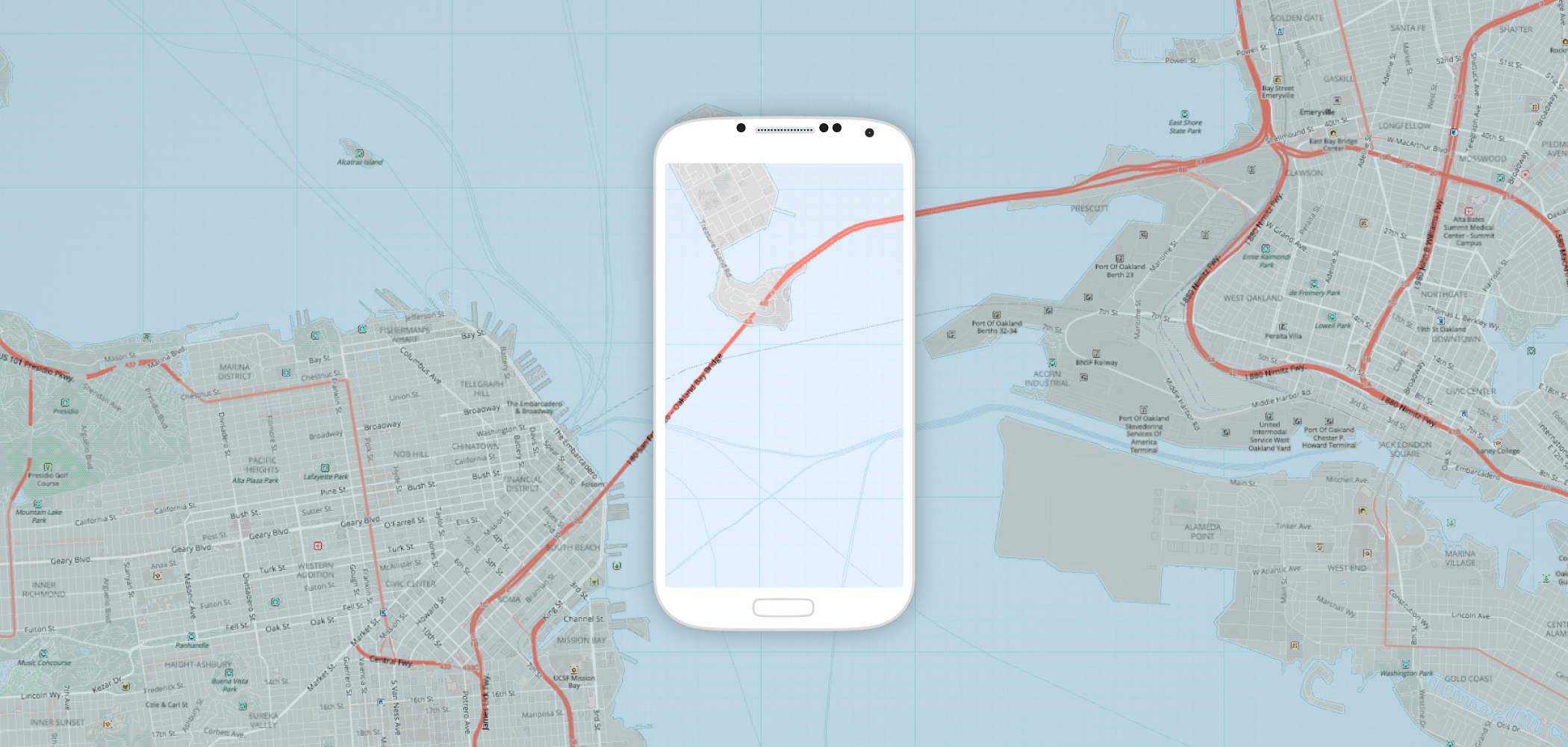 Need a map in your droid?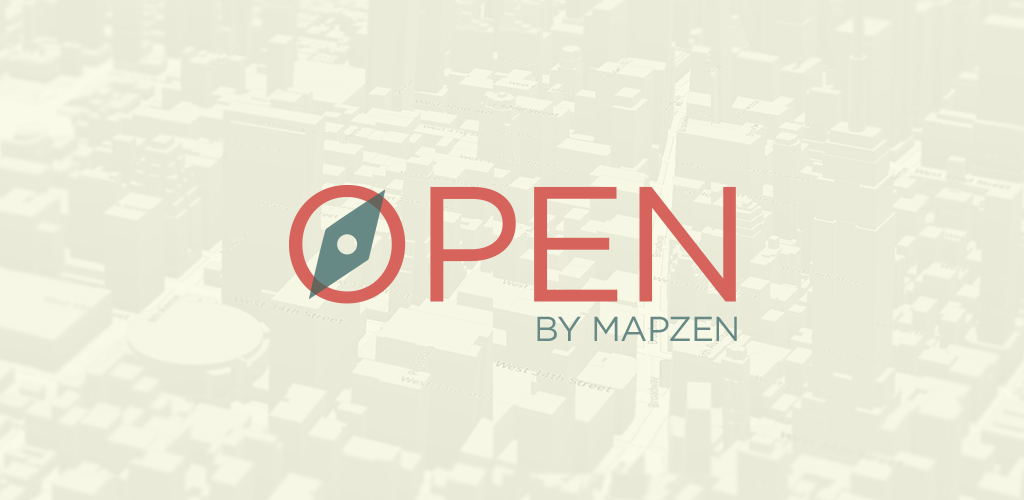 We're shutting down Open, and that's a good thing.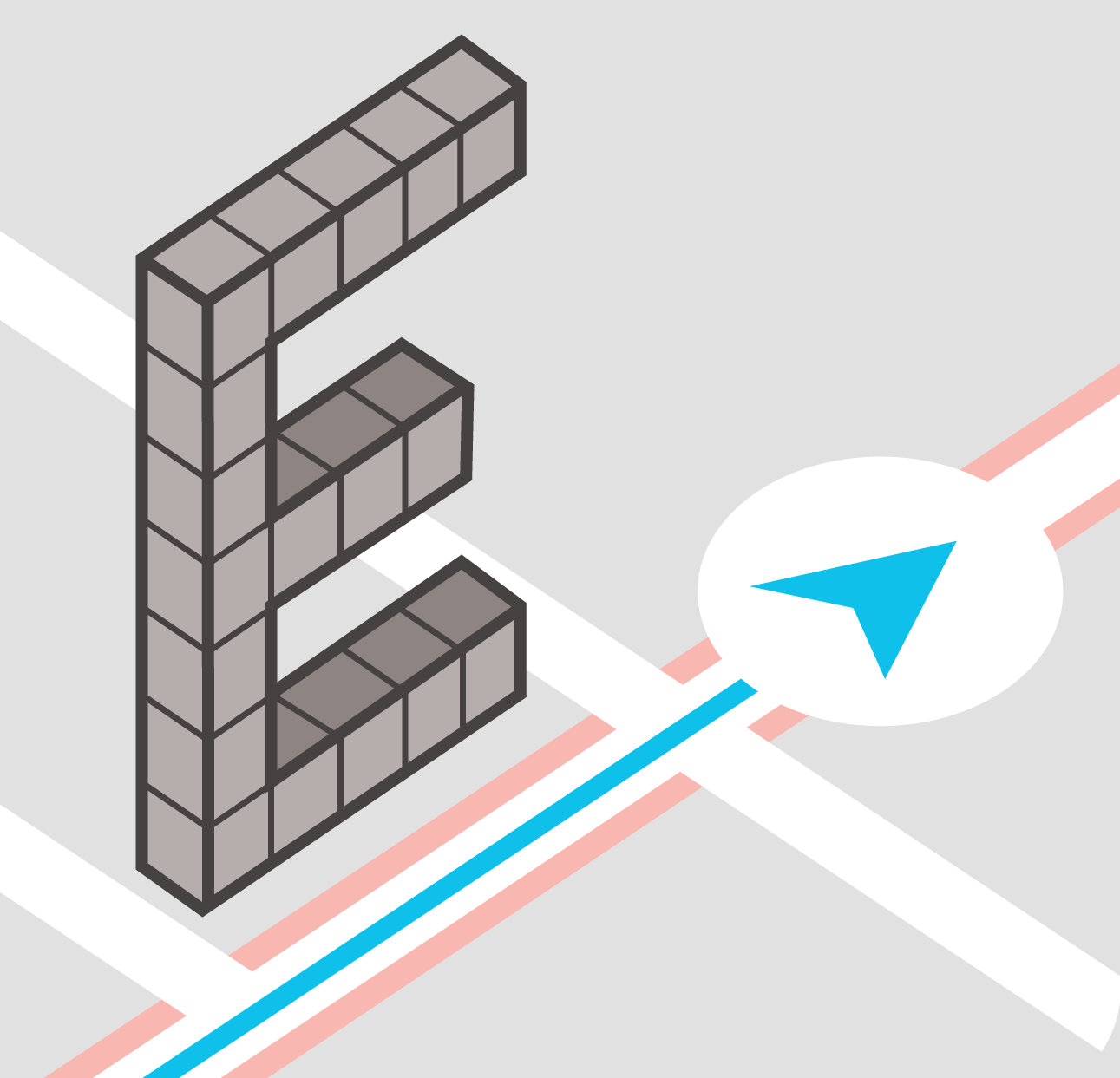 Help us test Eraser Map, our privacy focused Android app.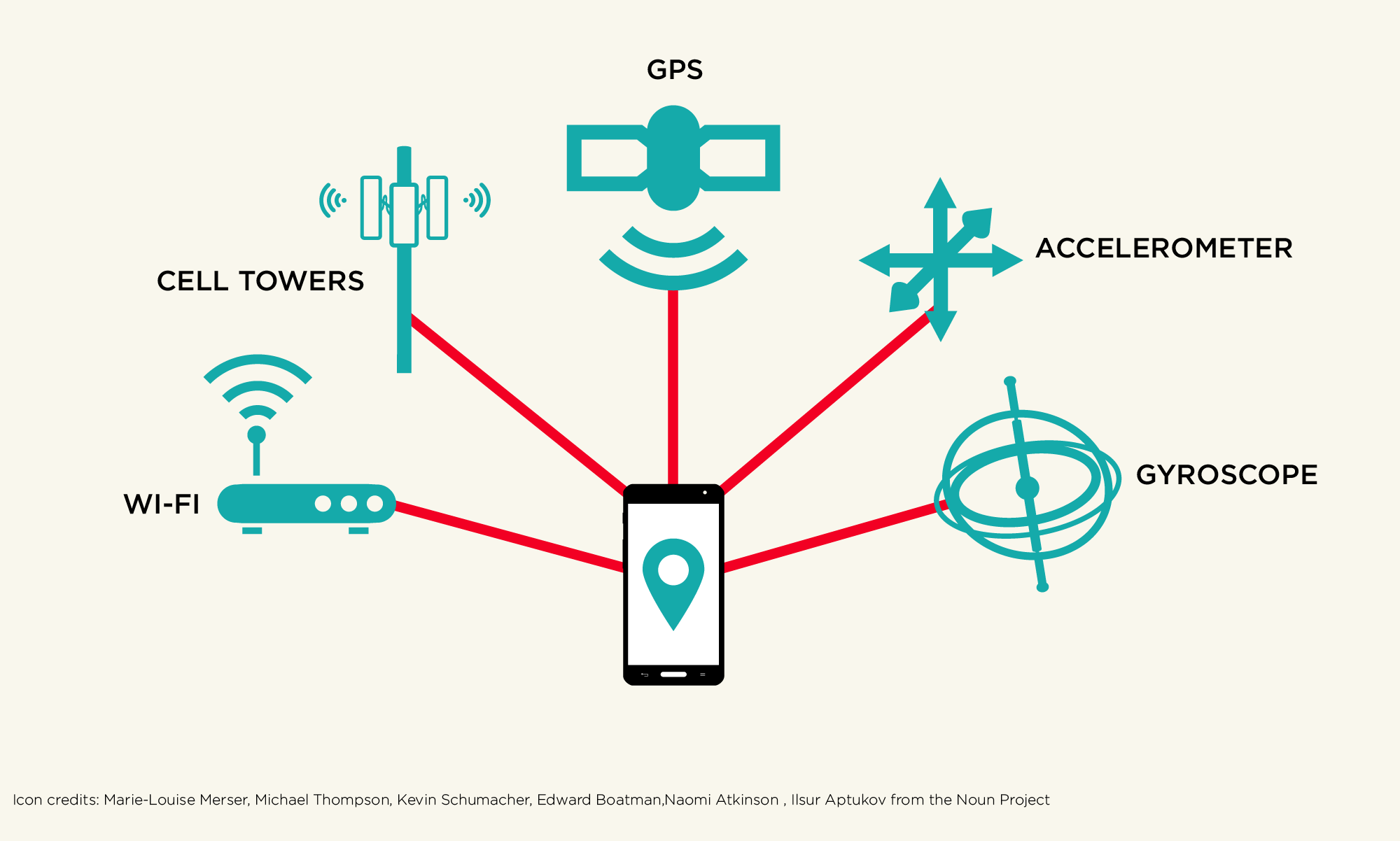 We made an Android SDK for running location services without using Google. We think it's kind of a big deal.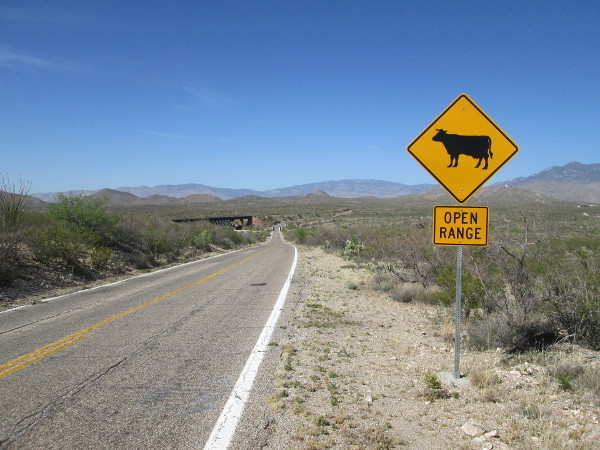 "You boys going to get somewhere, or just going?"—Jack Kerouac, On The Road.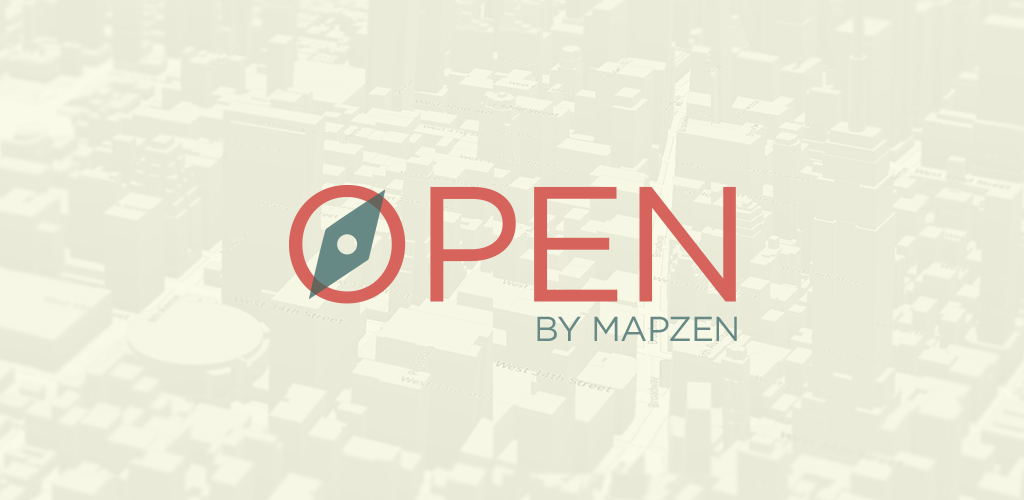 Open is a proof of concept, meant to show the state of open source mobile mapping tools and open data.