making things. saying things.
New releases for everyone!

Mapzen is now a Linux Foundation project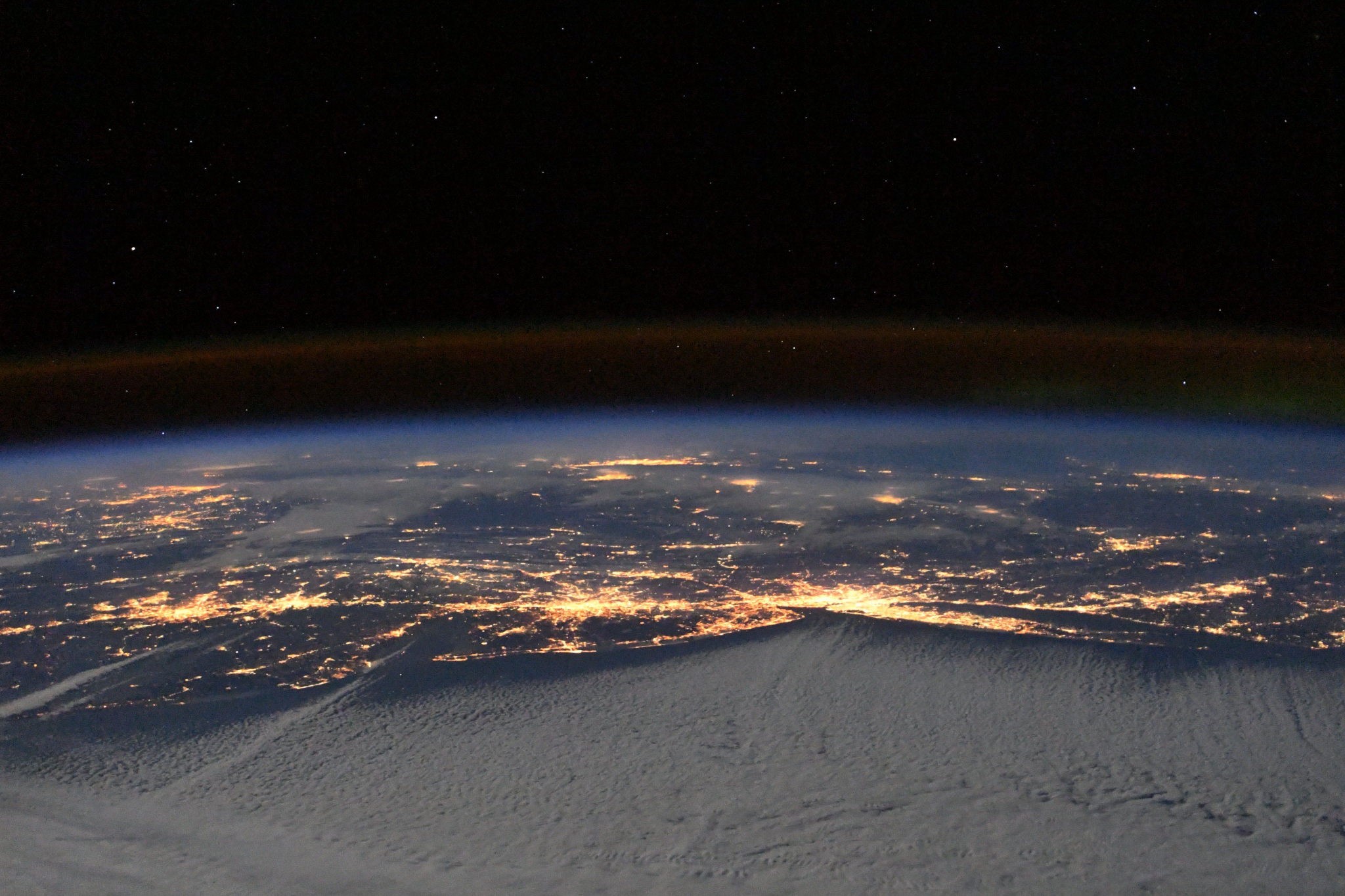 What's next for search, geocoding, and Pelias


A Letter Just to You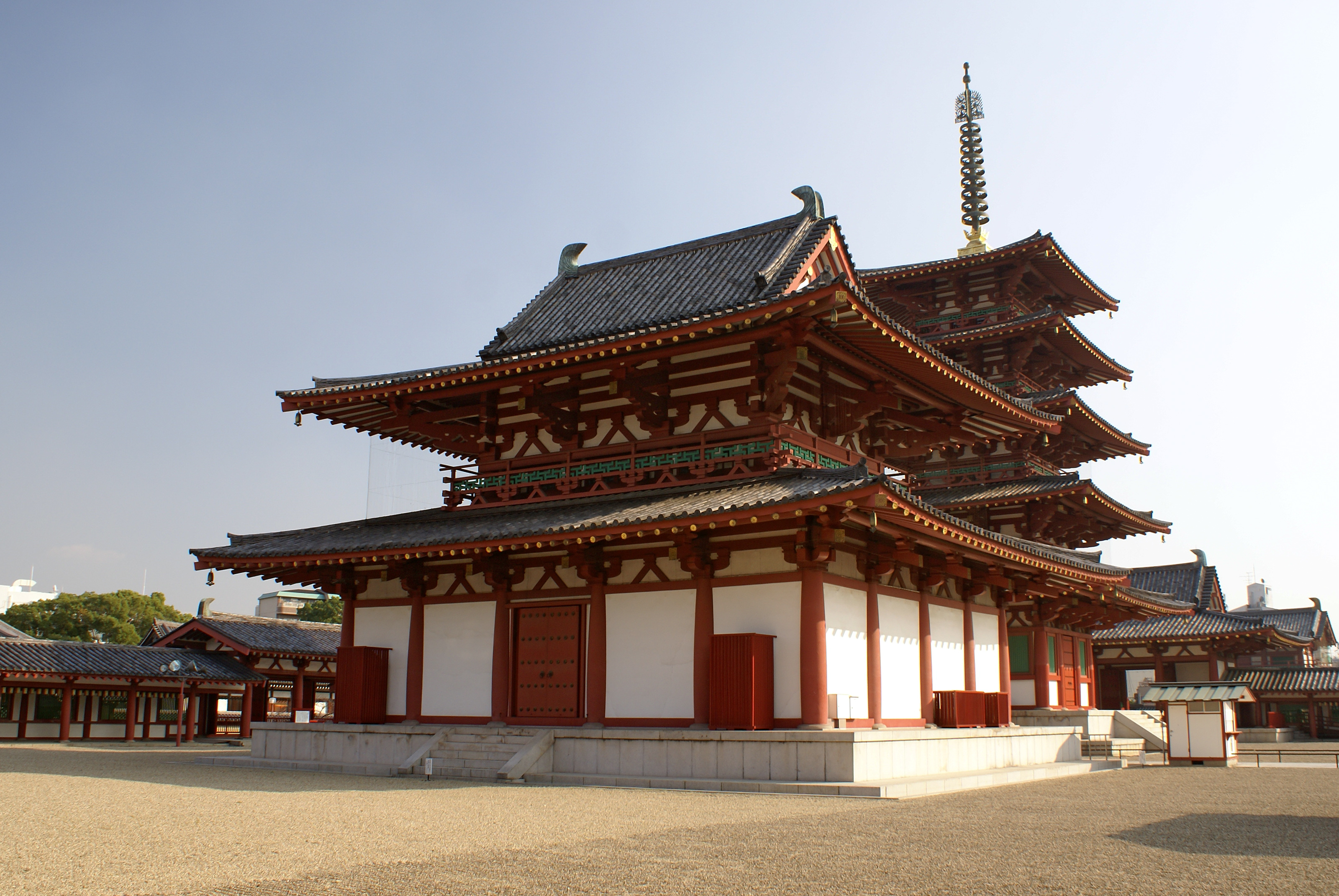 Why Mapzen used exclusively open data for its maps

And what you do not know is the only thing you know / And what you own is what you do not own / And where you are is where you are not.

Mapzen was reborn as a Linux Foundation project in 2019 after ceasing commercial operation in 2018. There continues to be a future for the projects incubated at Mapzen and those tools and data continue to be used and updated.