Posts tagged: whosonfirst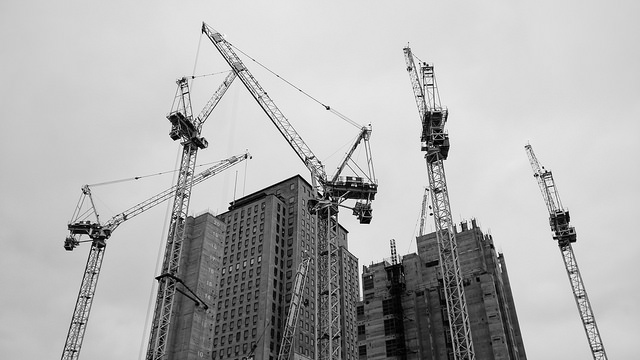 Check out our recent additions to the Who's On First gazetteer, including our partnership with Statoids!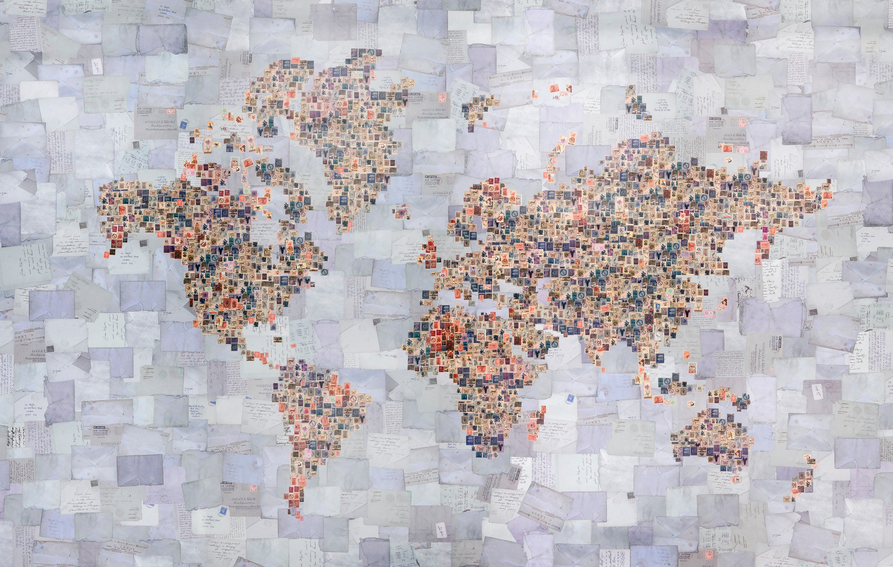 Who's On First data is getting easier to use as Mapzen Places comes to Flex, along with Libpostal!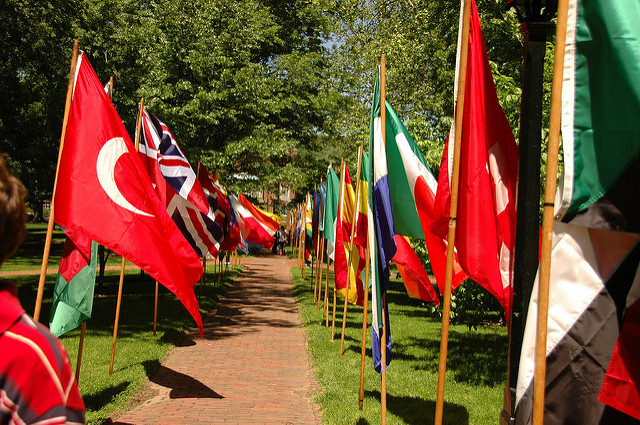 Outlining and visualizing the work we've done to increase name translations in the Who's On First gazetteer.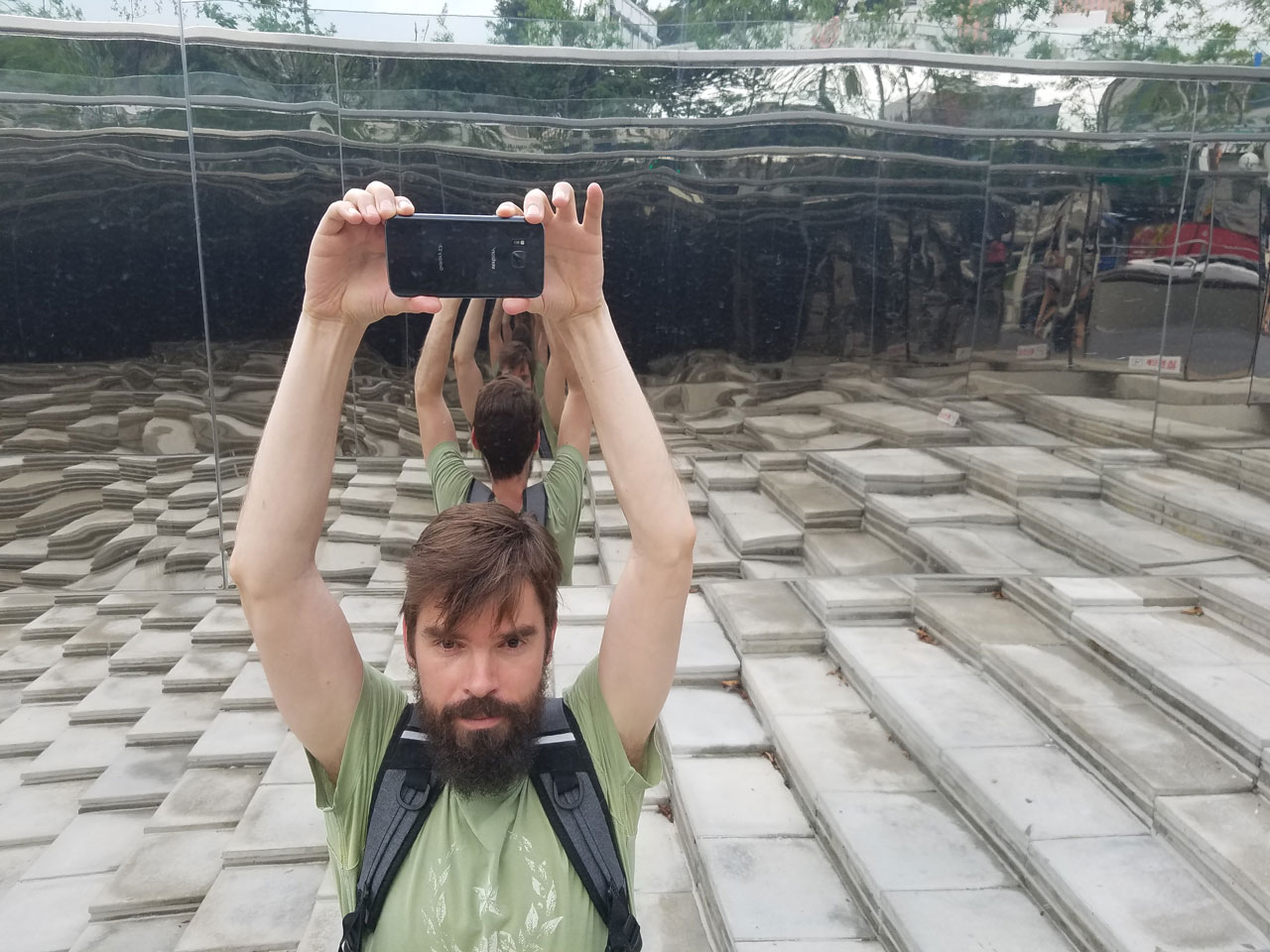 Photography as data collection.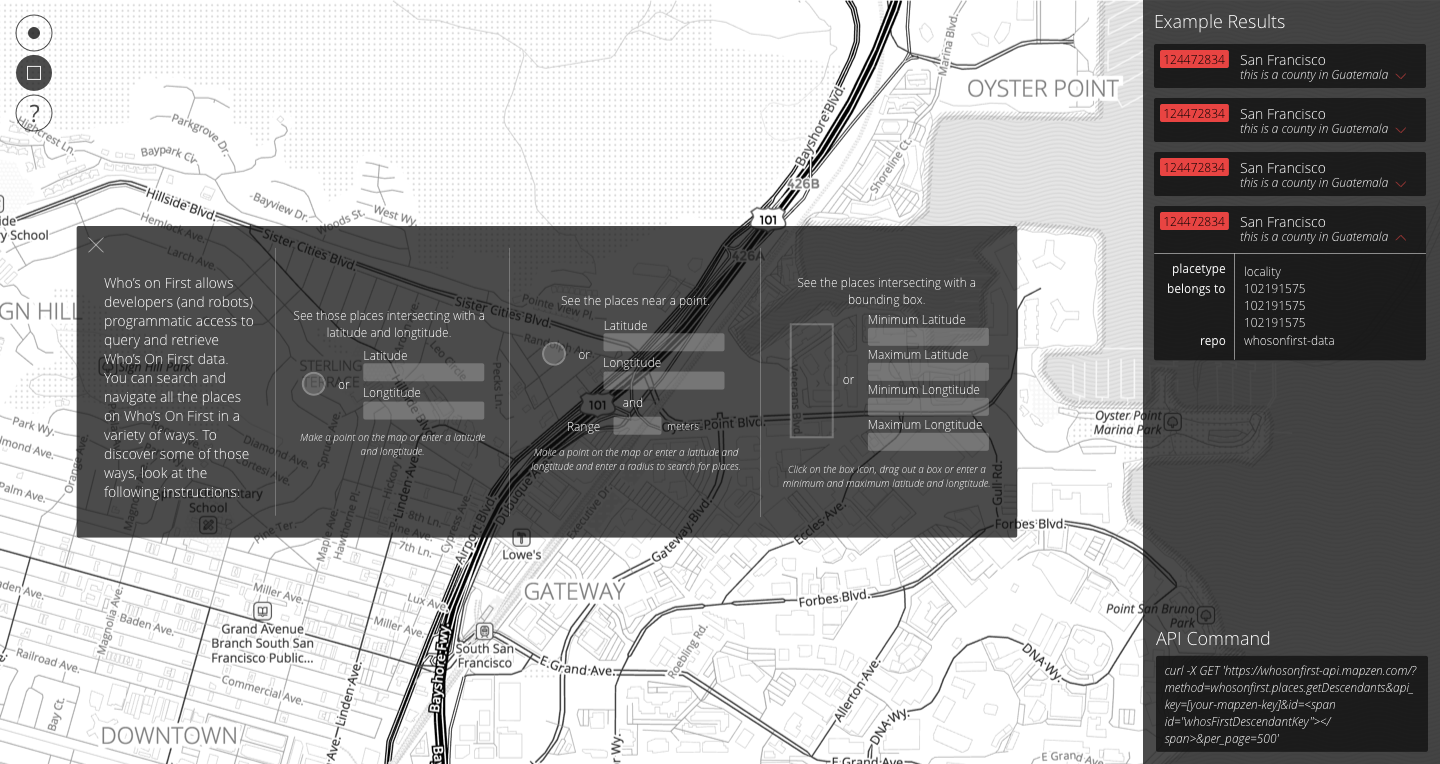 How can we most effectively allow for understanding, visualizing, and interacting with Who's On First?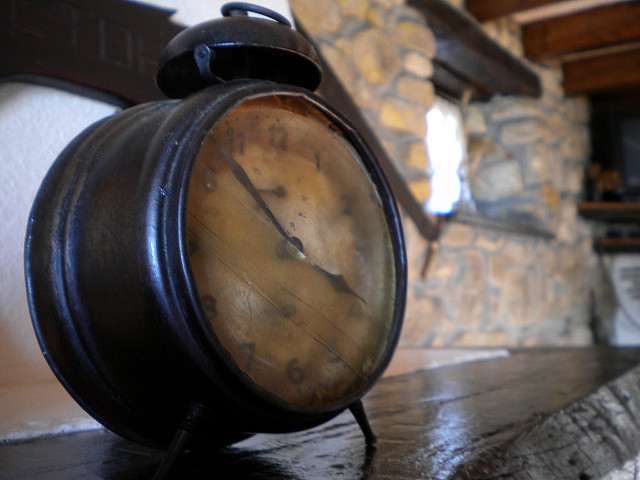 Using the Extended Date/Time Format to track historical records in Who's On First.


Making something less complicated is complicated.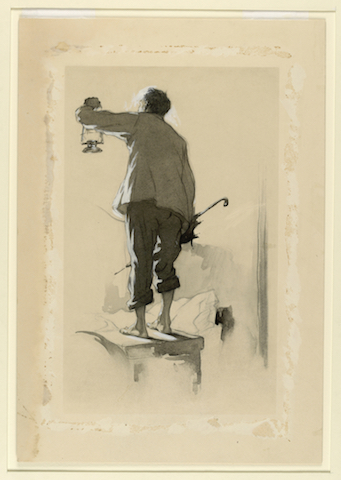 I like to think the WOF API Explorer is another illustration of the idea that "Mapzen should always be Consumer Zero (of Mapzen services)".