Posts tagged: vector-tiles



Revisit Montreal and NACIS via video!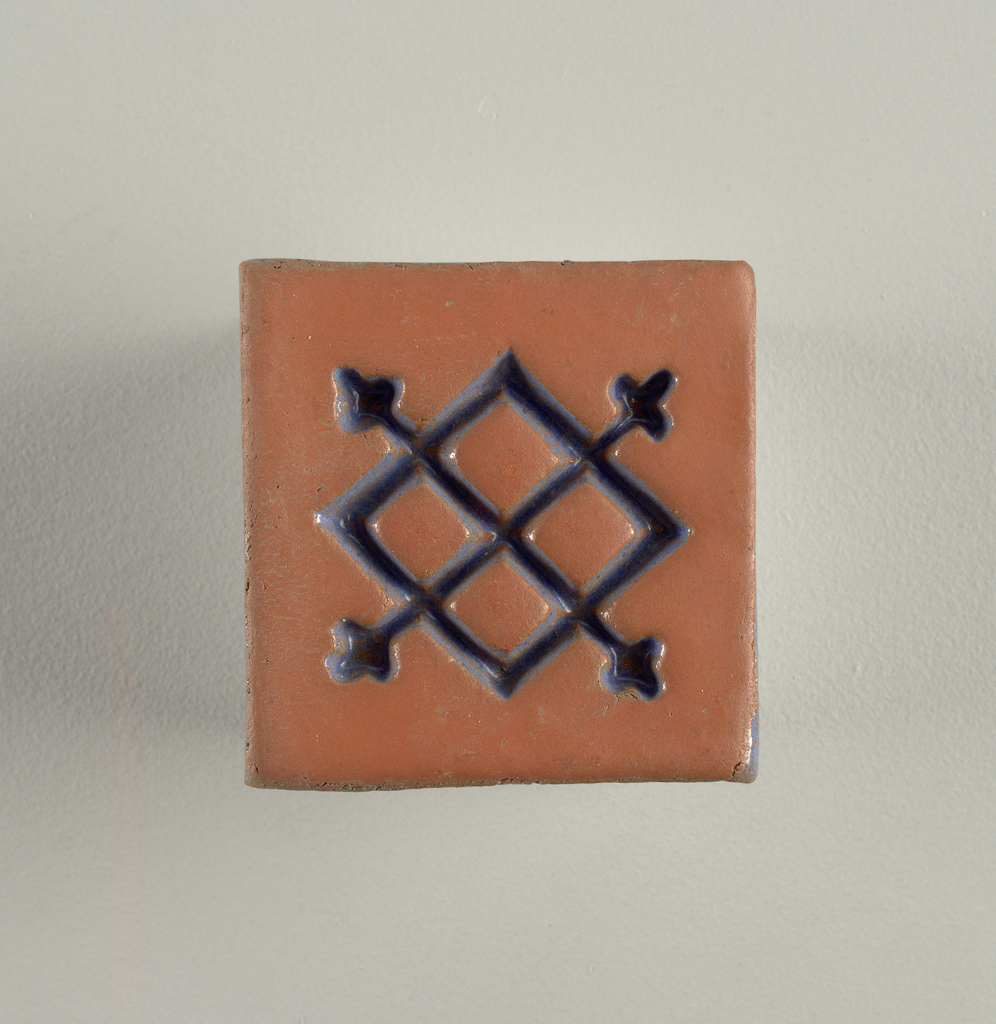 Same Mapzen basemaps, now with 75% fewer Flex calories. Want dessert? Lick the icing off our new 260 and 516 pixel buffered terrain tiles!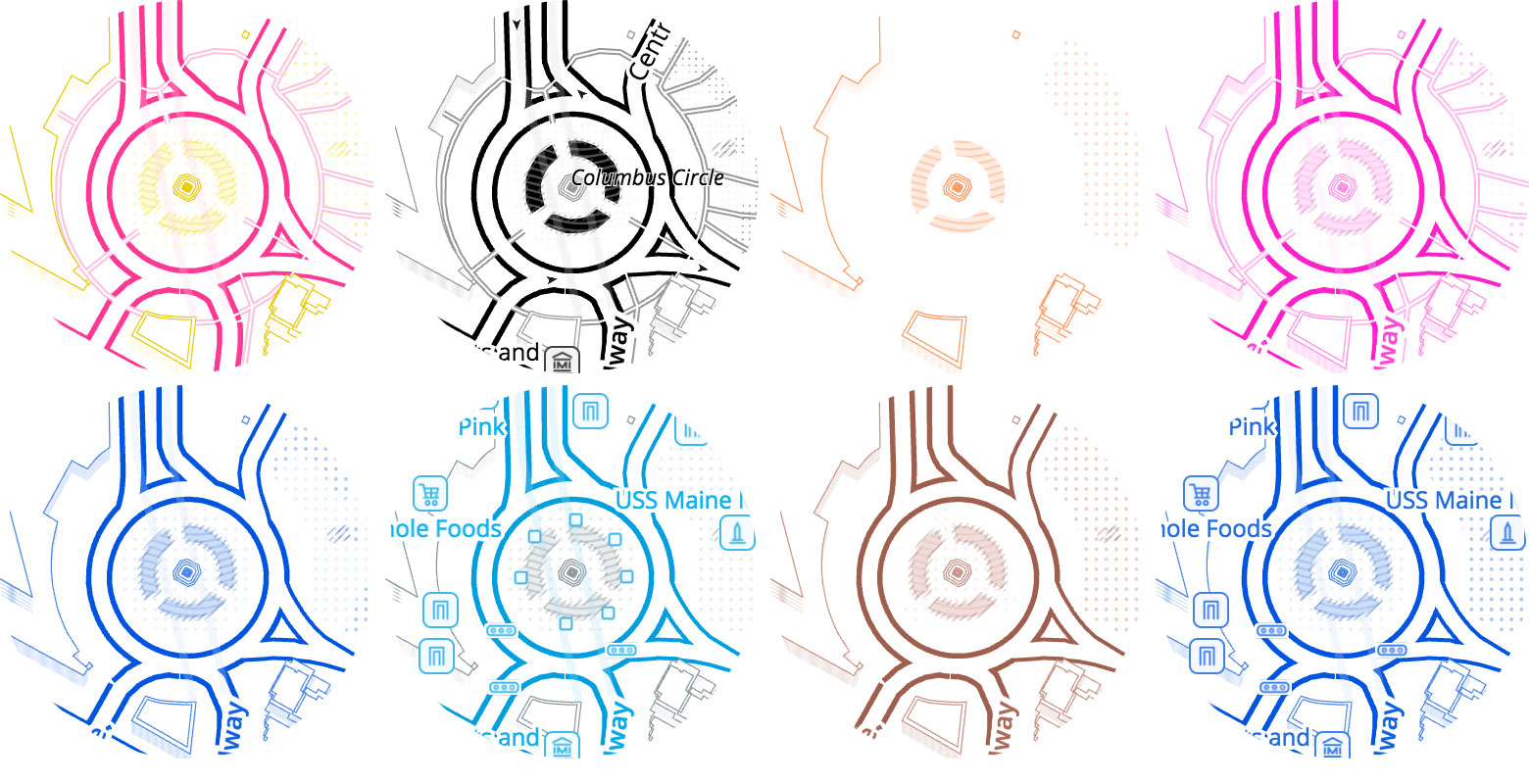 Customize your Refill Map.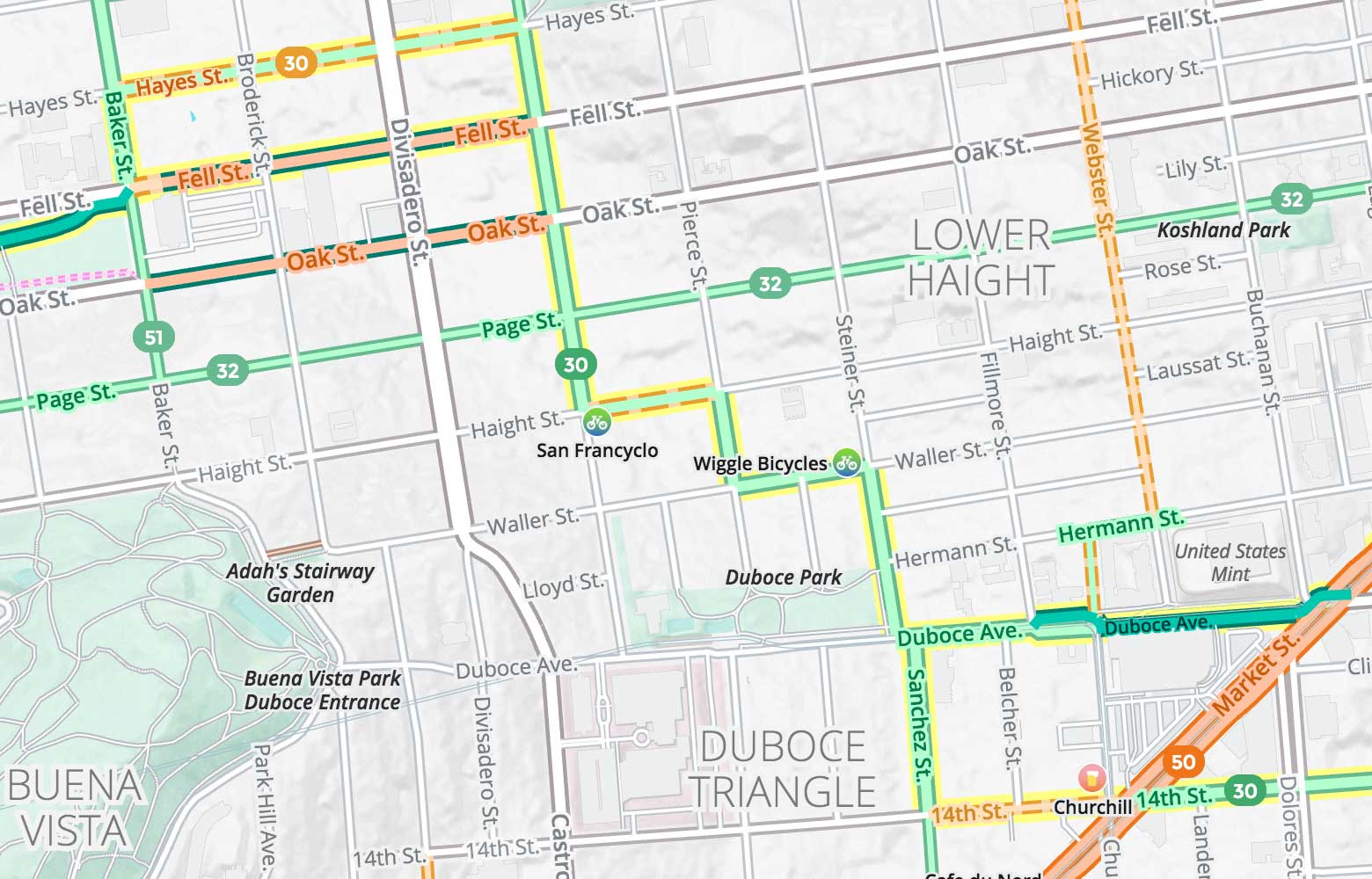 Thanks to everyone who responded to our bike survey! We've incorporated lots of your feedback into version 2 of our bike map, just in time for Bike to Work day (and month)!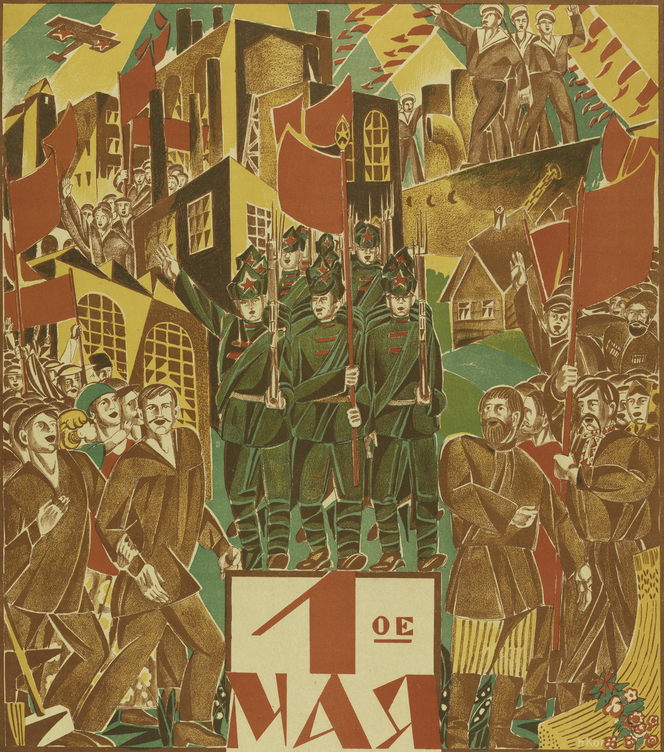 Mappers of the world, unite! You have nothing to lose but your too-complicated pricing tiers. All apps are equal! All users are equal!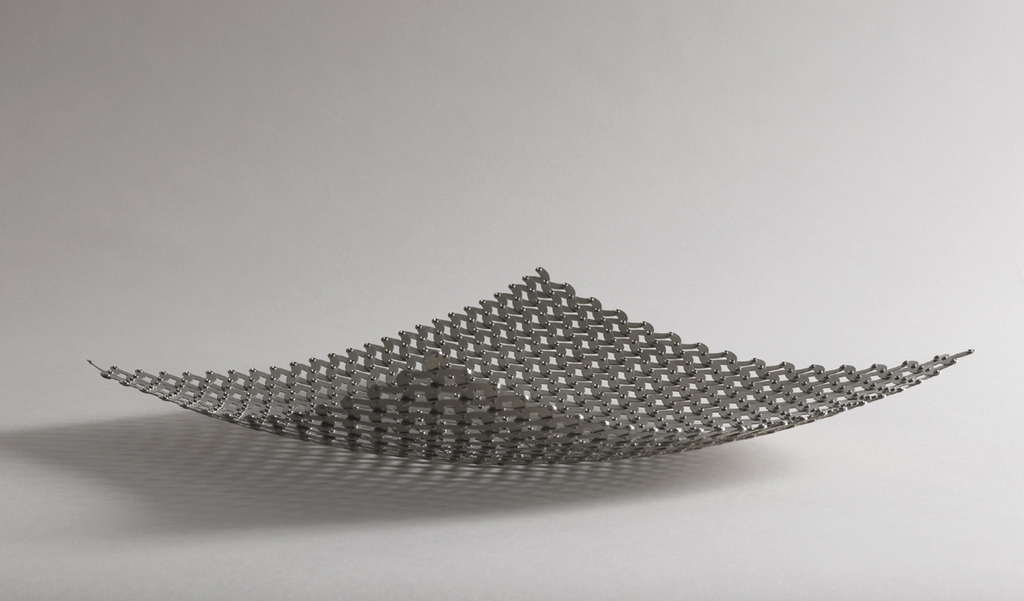 We're excited to introduce Mapzen Flex, with simple, transparent pricing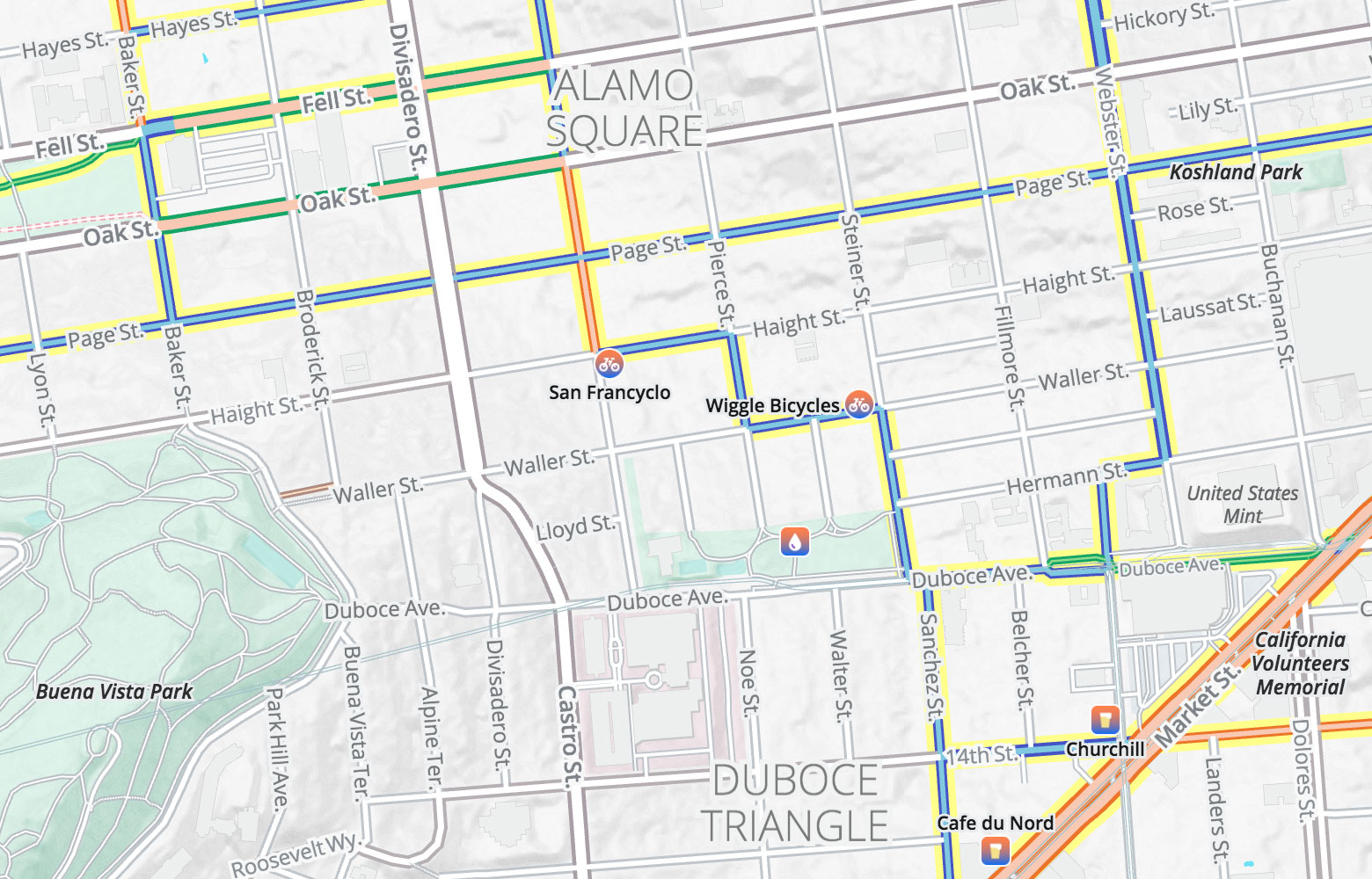 Introducing Walkabout's new bike overlay. See the style's improvements — new roads, brighter colors, one-way arrows, and more.