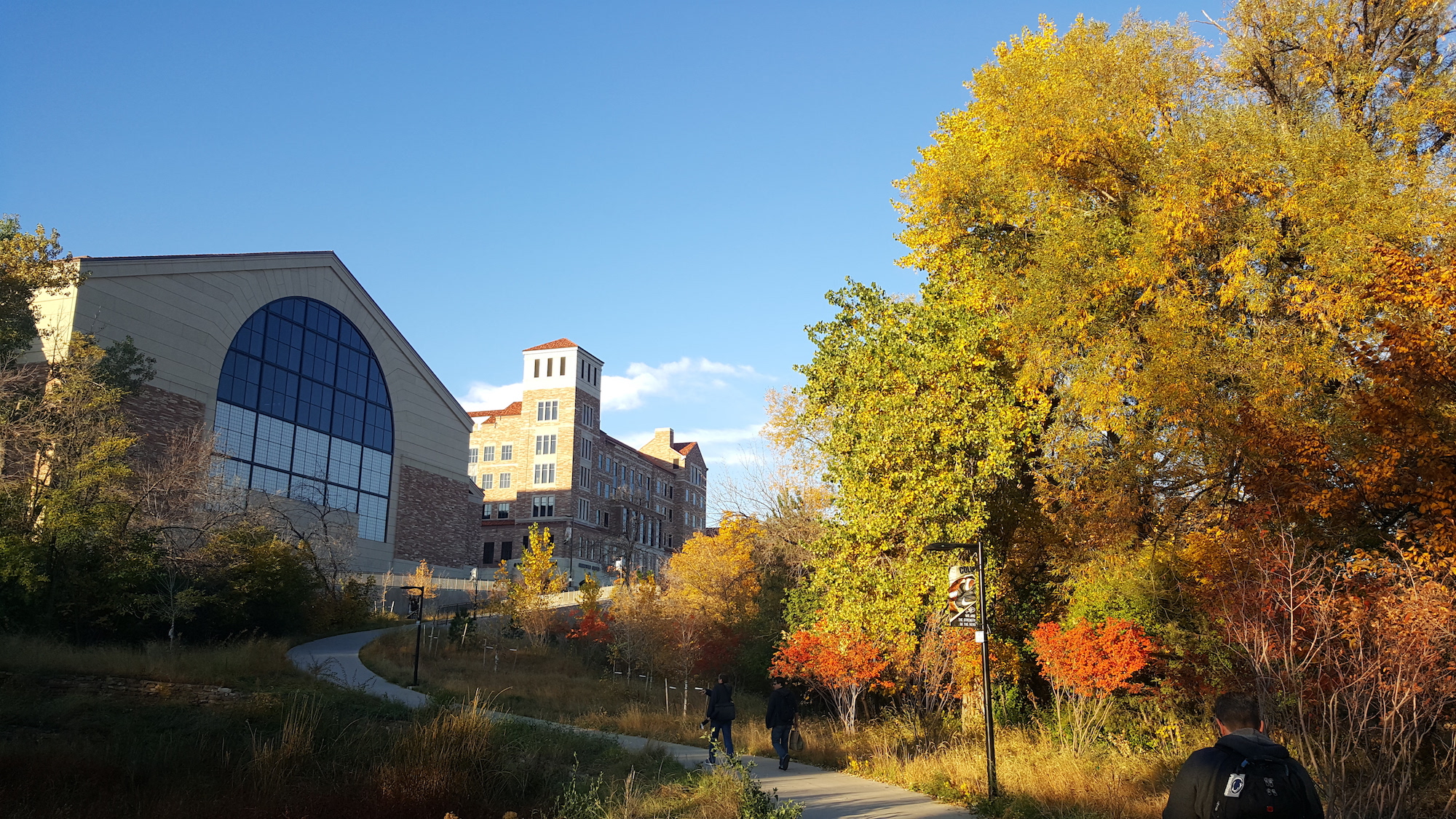 If you weren't able to make in to Boulder for SOTMUS 2017, videos of all the talks are now online!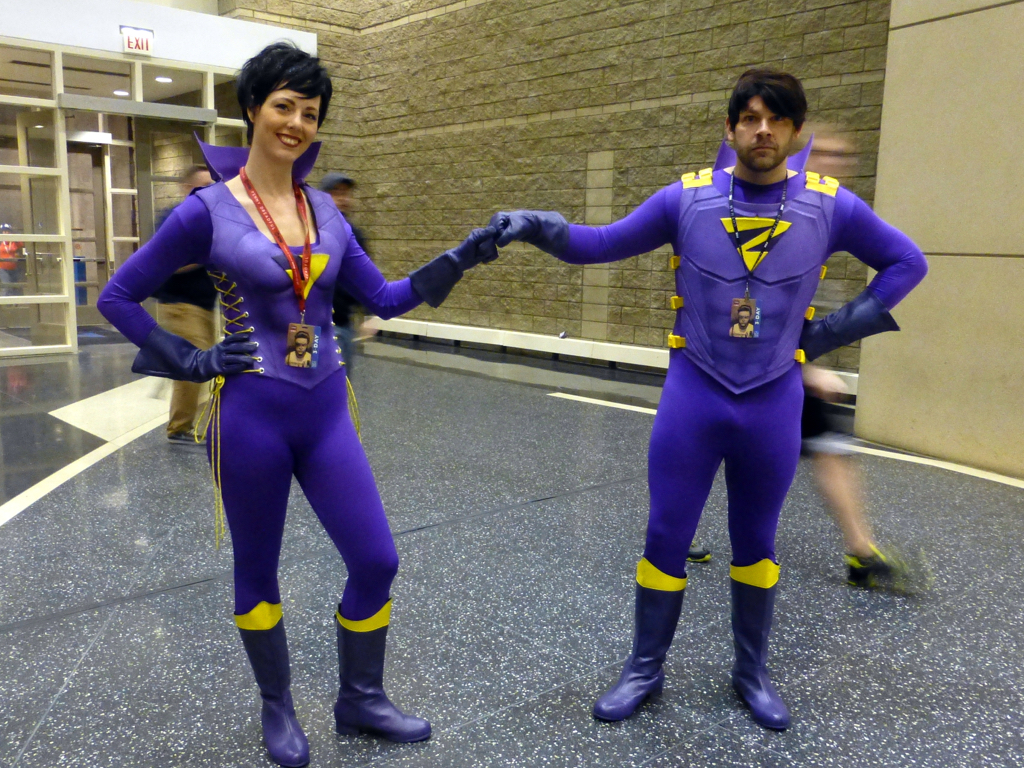 The 70s were weird like that in a way that we don't have time to discuss today except to say that Who's On First would like to be the bucket of water to OpenStreetMap's giant eagle.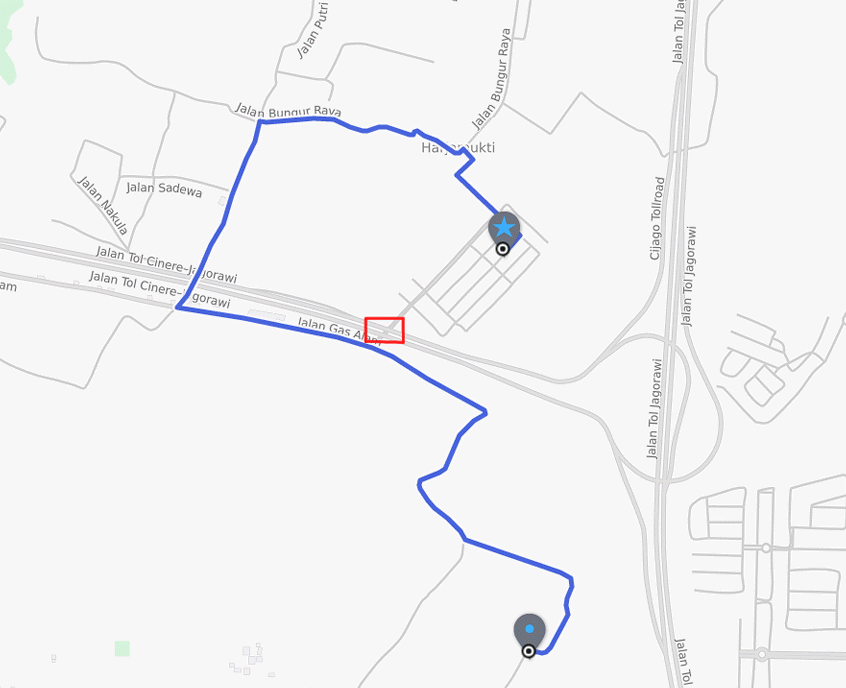 Fixing unreachable routes by unswitching ways using Maproulette.

We added हिंदी (Hindi) to our Valhalla routing engine and we can tell you how you can add your own language too!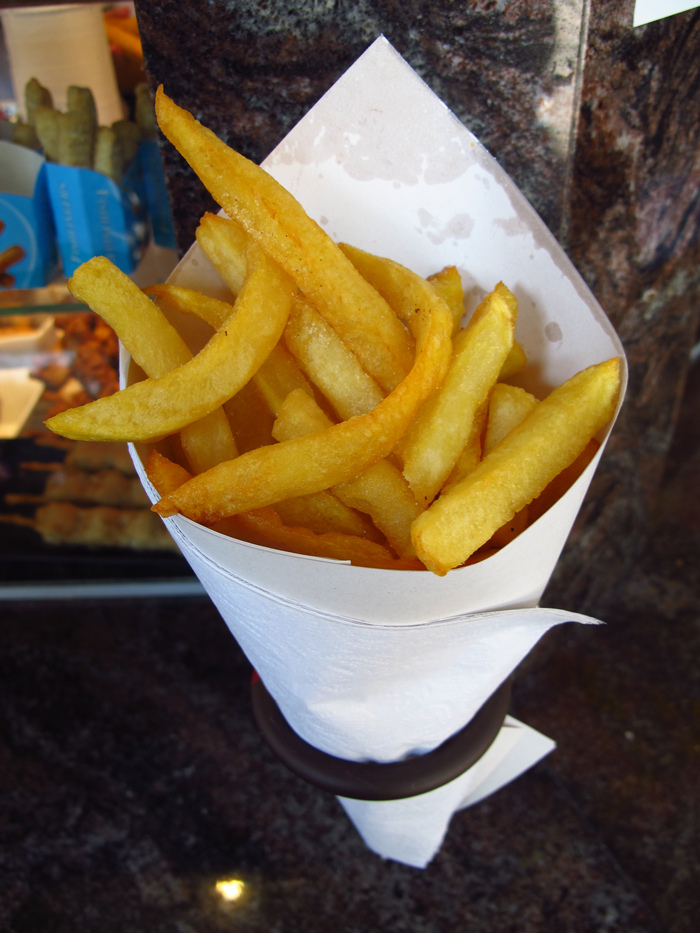 We come bearing maps to support two of the most important mapping conferences of the year.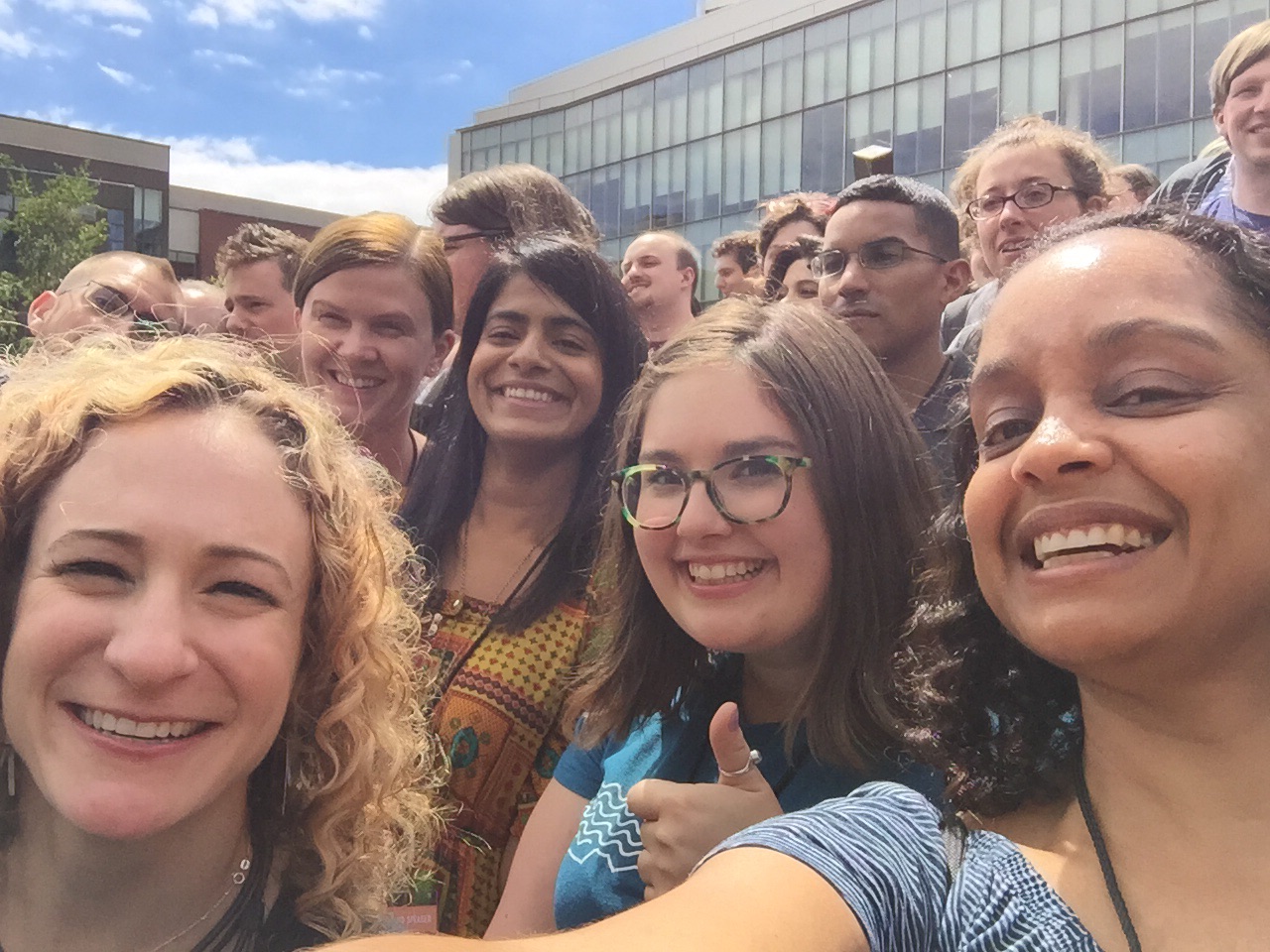 Replaying Seattle State of the Map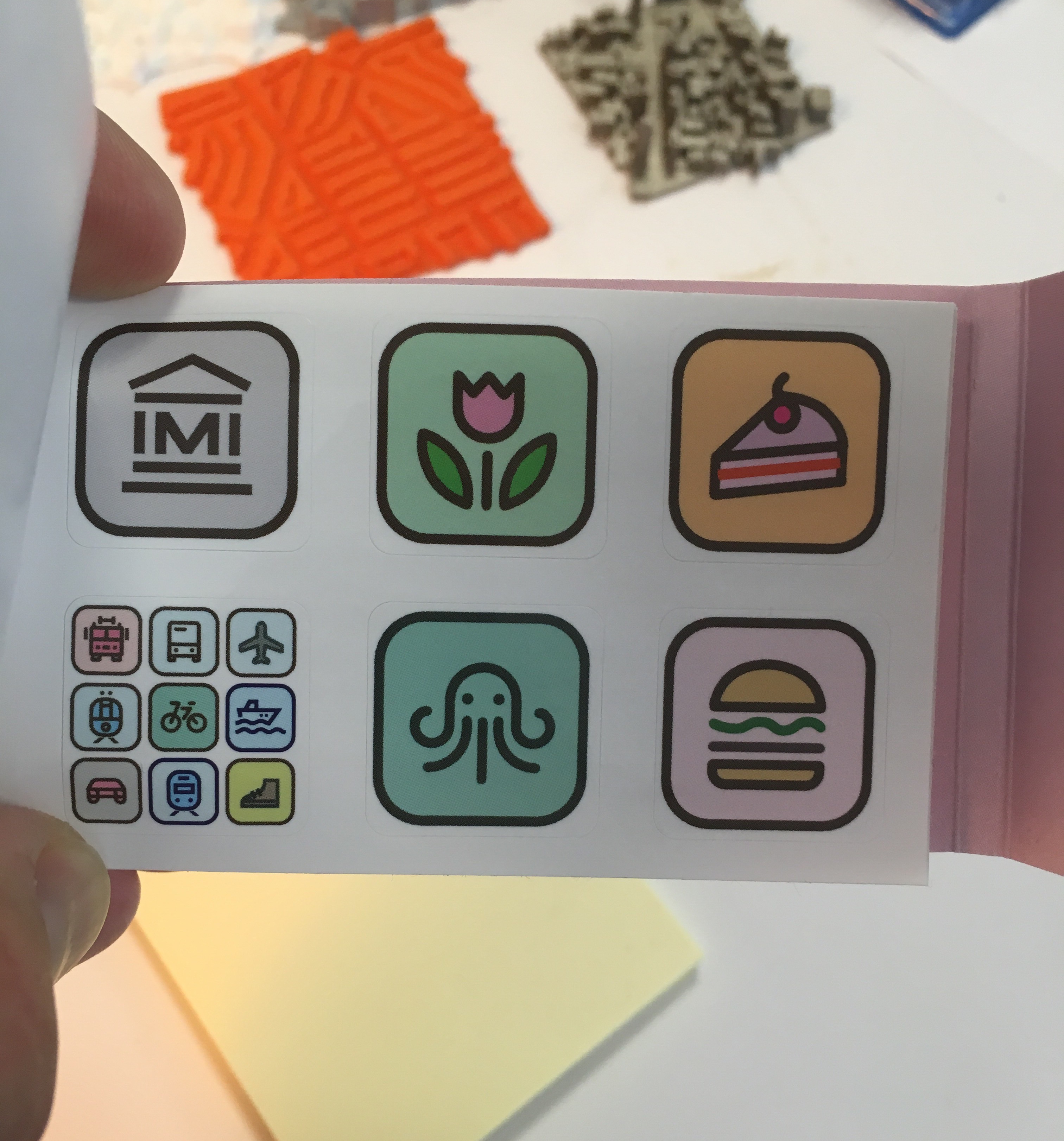 Come say hi at SOTMUS in Seattle this weekend!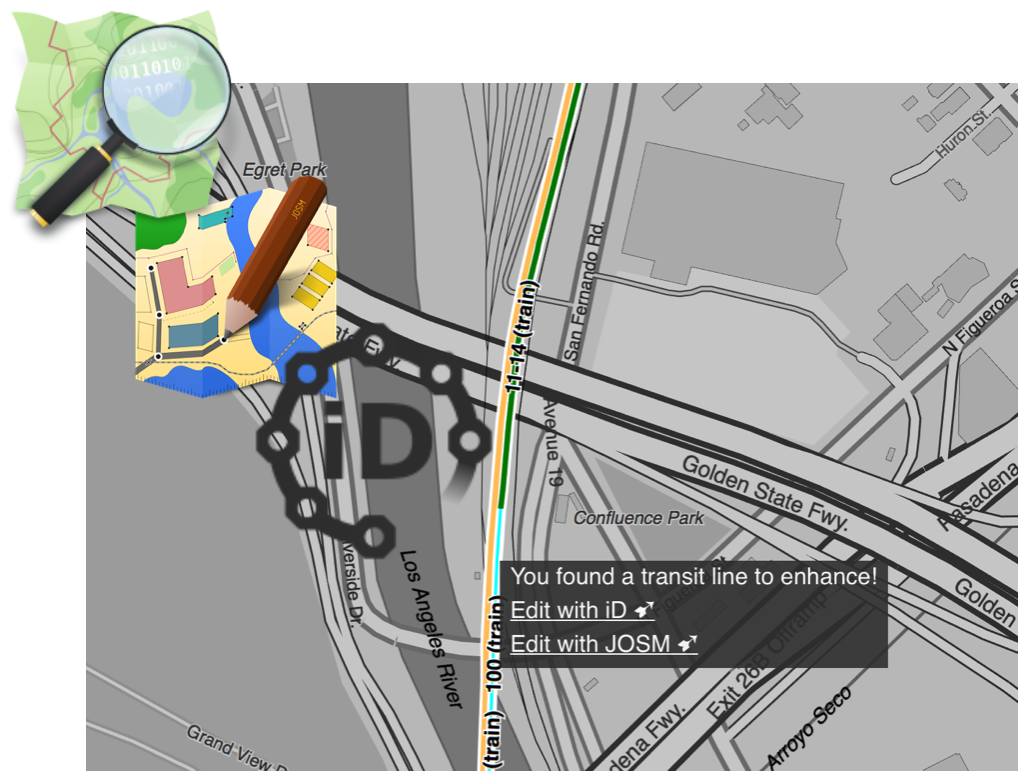 Celebrate eight months of Targeted Editing with a little retrospecting.