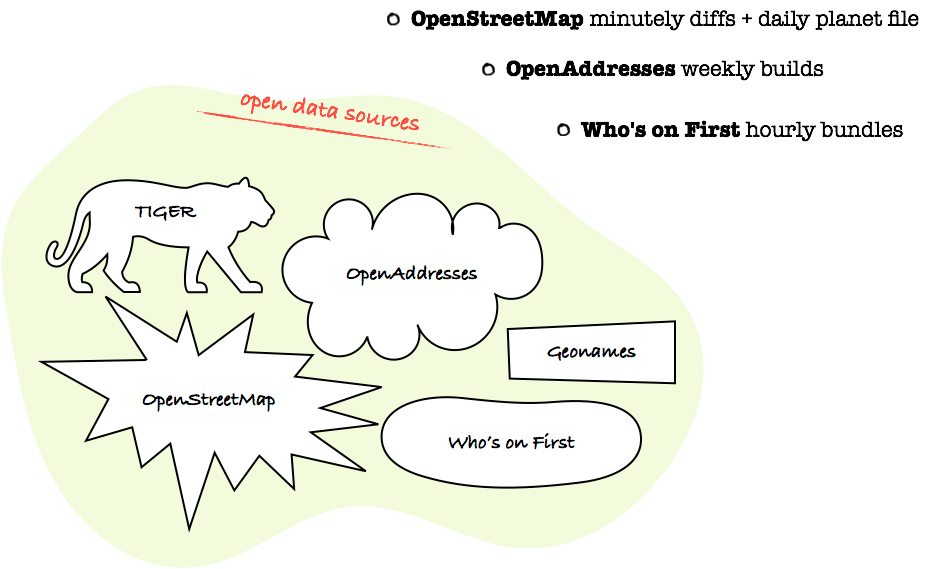 Mapzen Search is almost 2 years old! Break out your party hats and noise makers!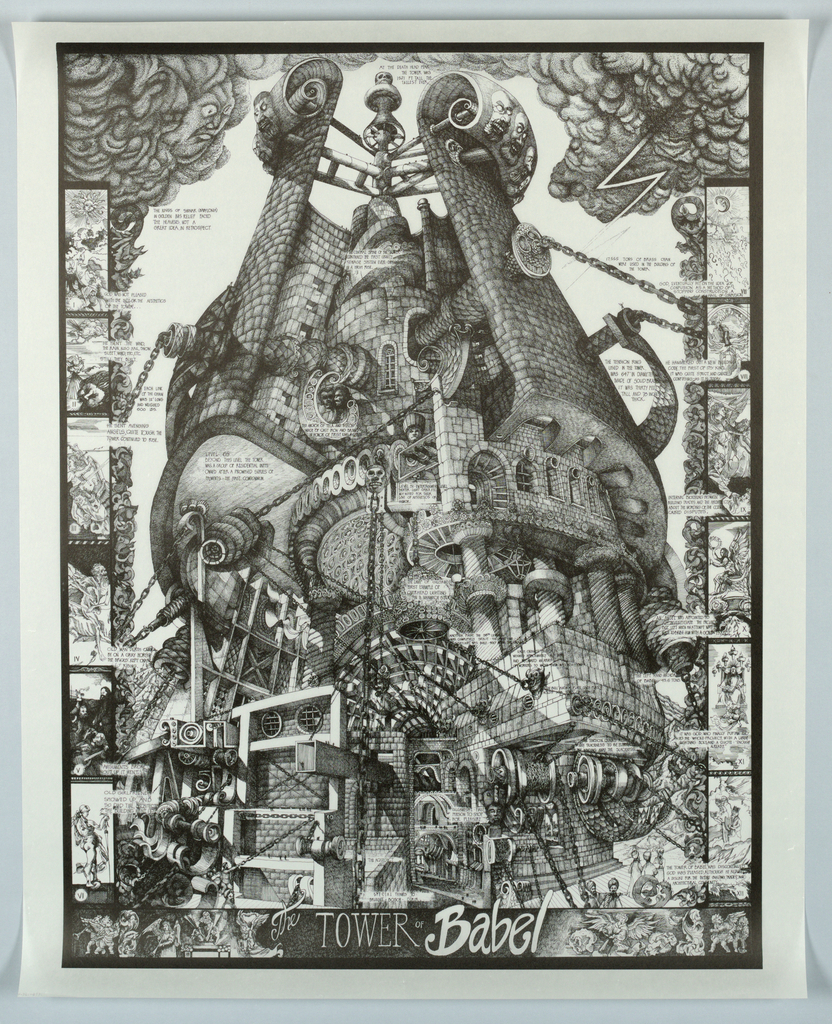 We now support transliterated names, not only in the input query, but the output results as well, thanks to geodisambiguation.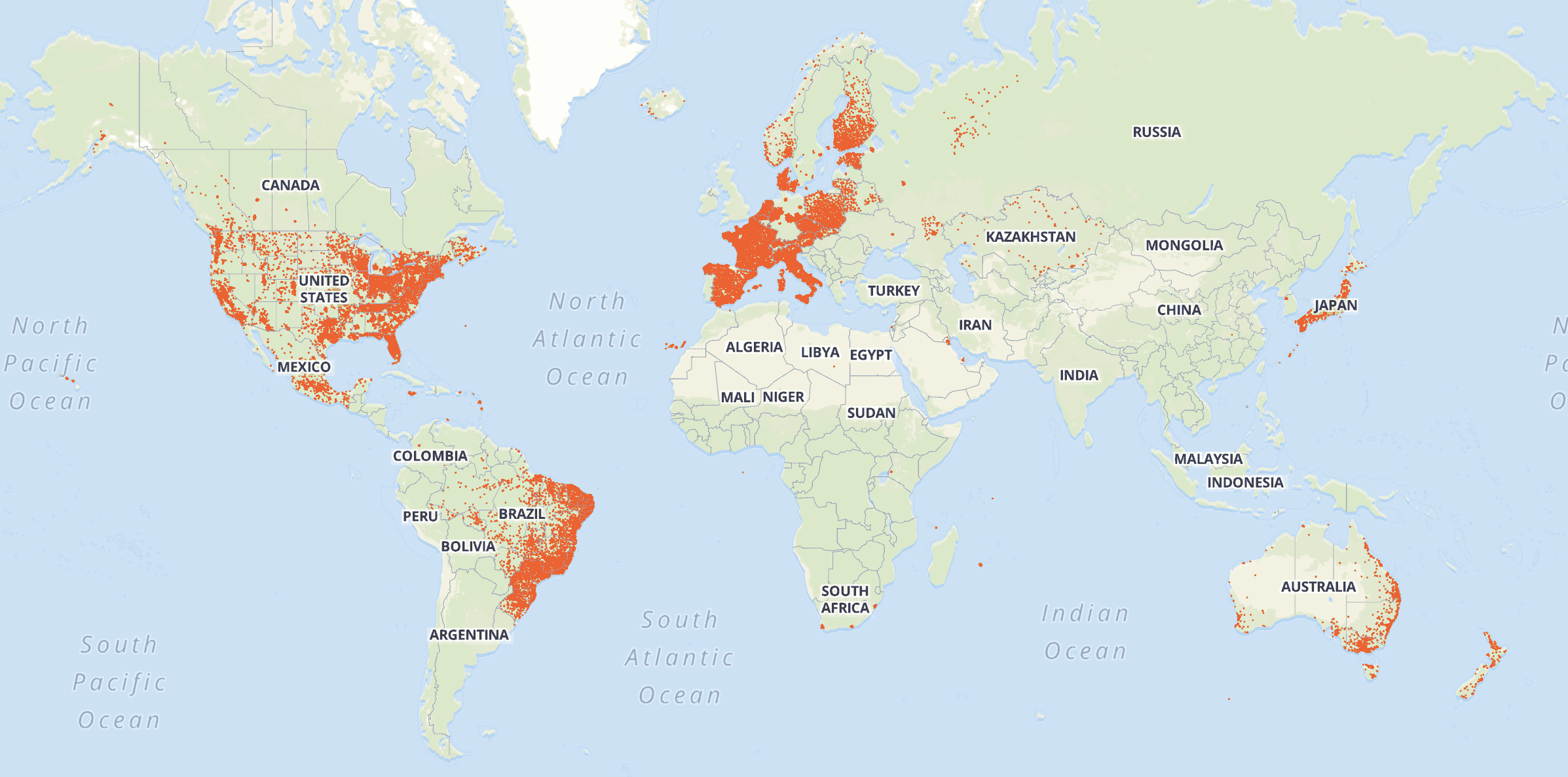 Mapzen loves open-data and we're proud to help OpenAddresses expand coverage to 400+ million addresses world-wide.


Filling in the gaps in open address data.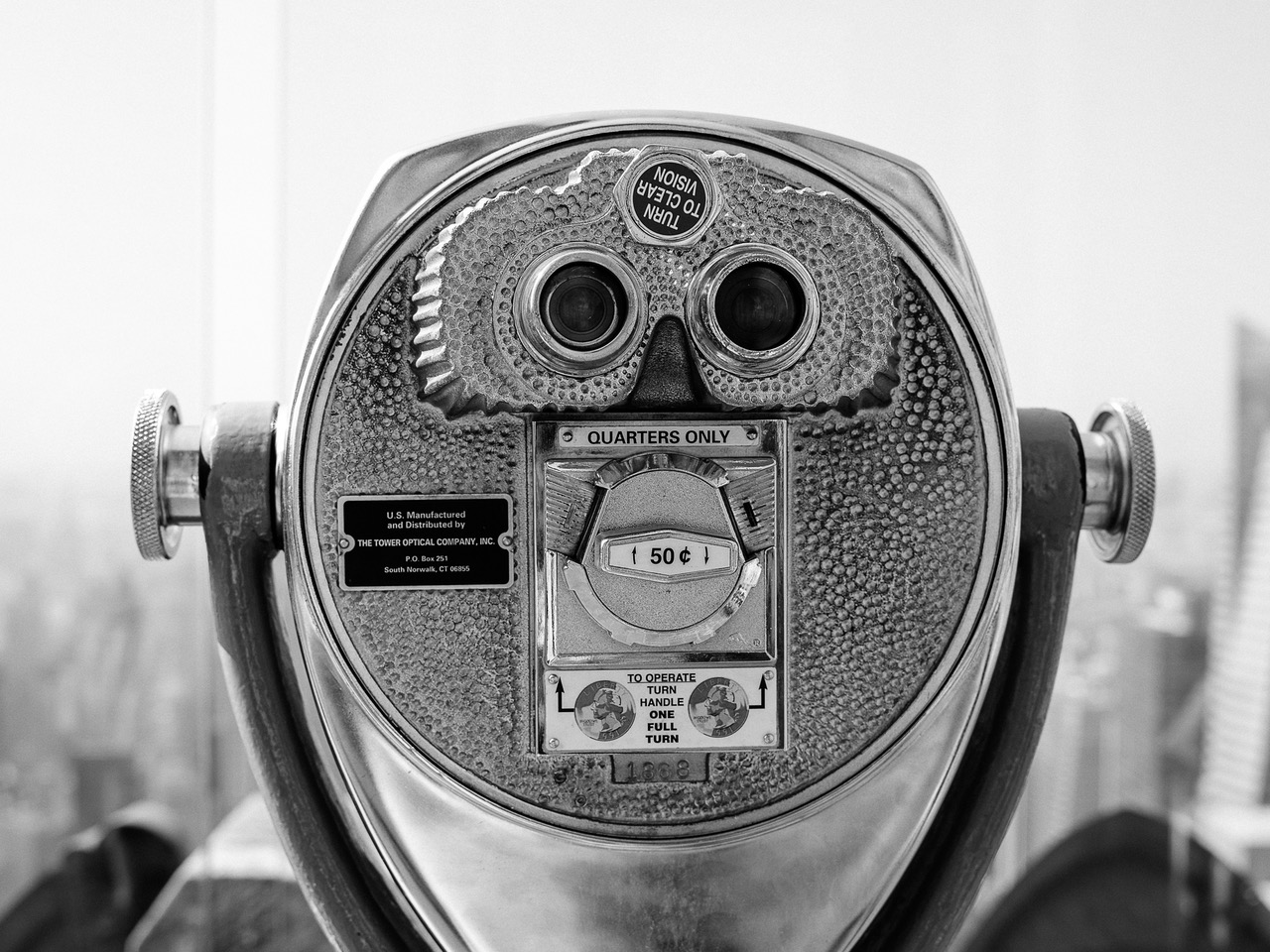 Make Your Own [Geocoder]. Or should we call it the search box?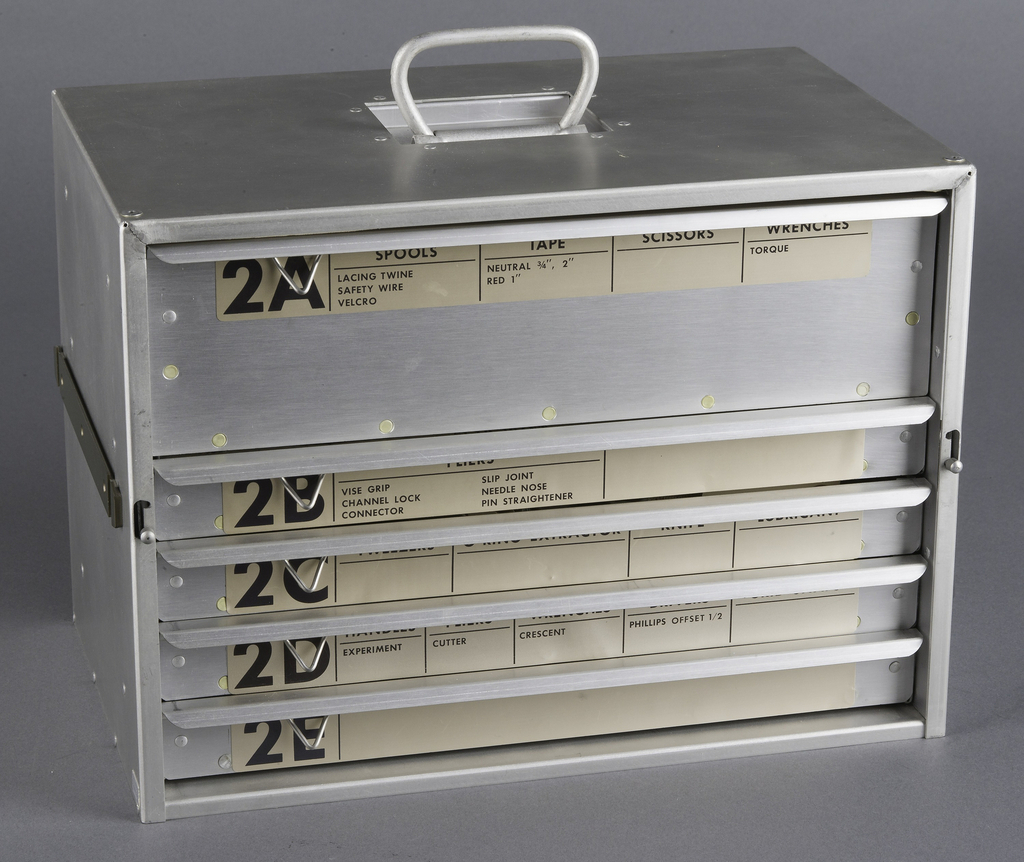 With structured geocoding, you can do less and get more accurate results.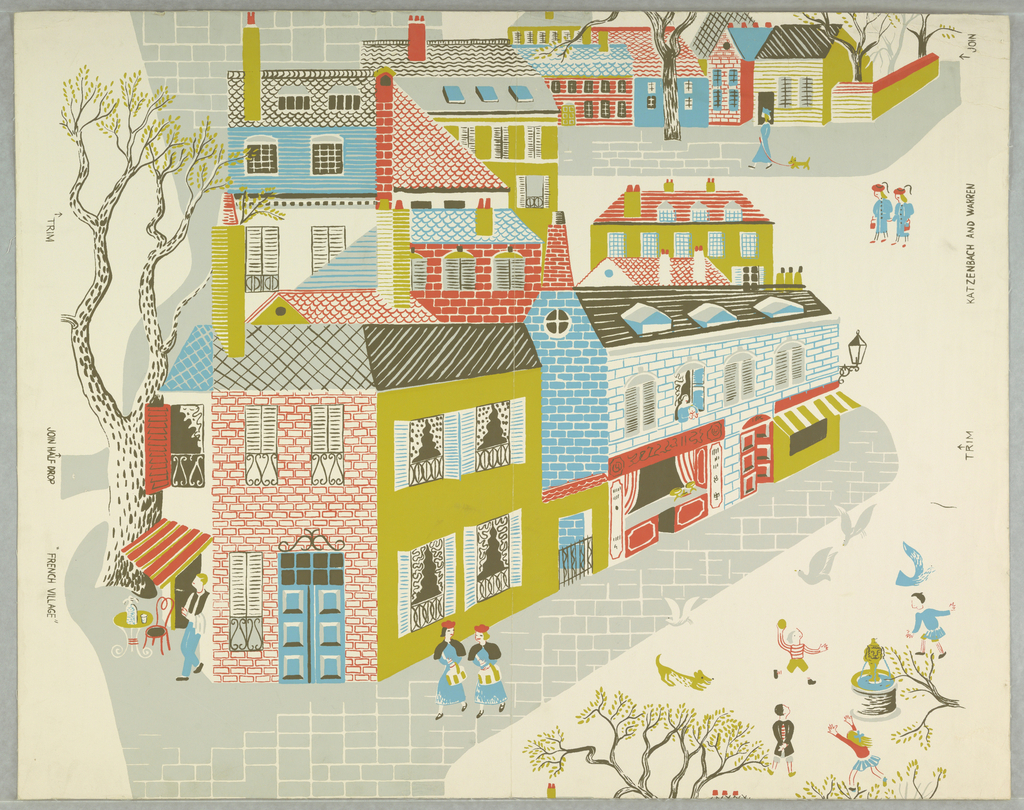 We've completed our initial integration of libpostal with Pelias.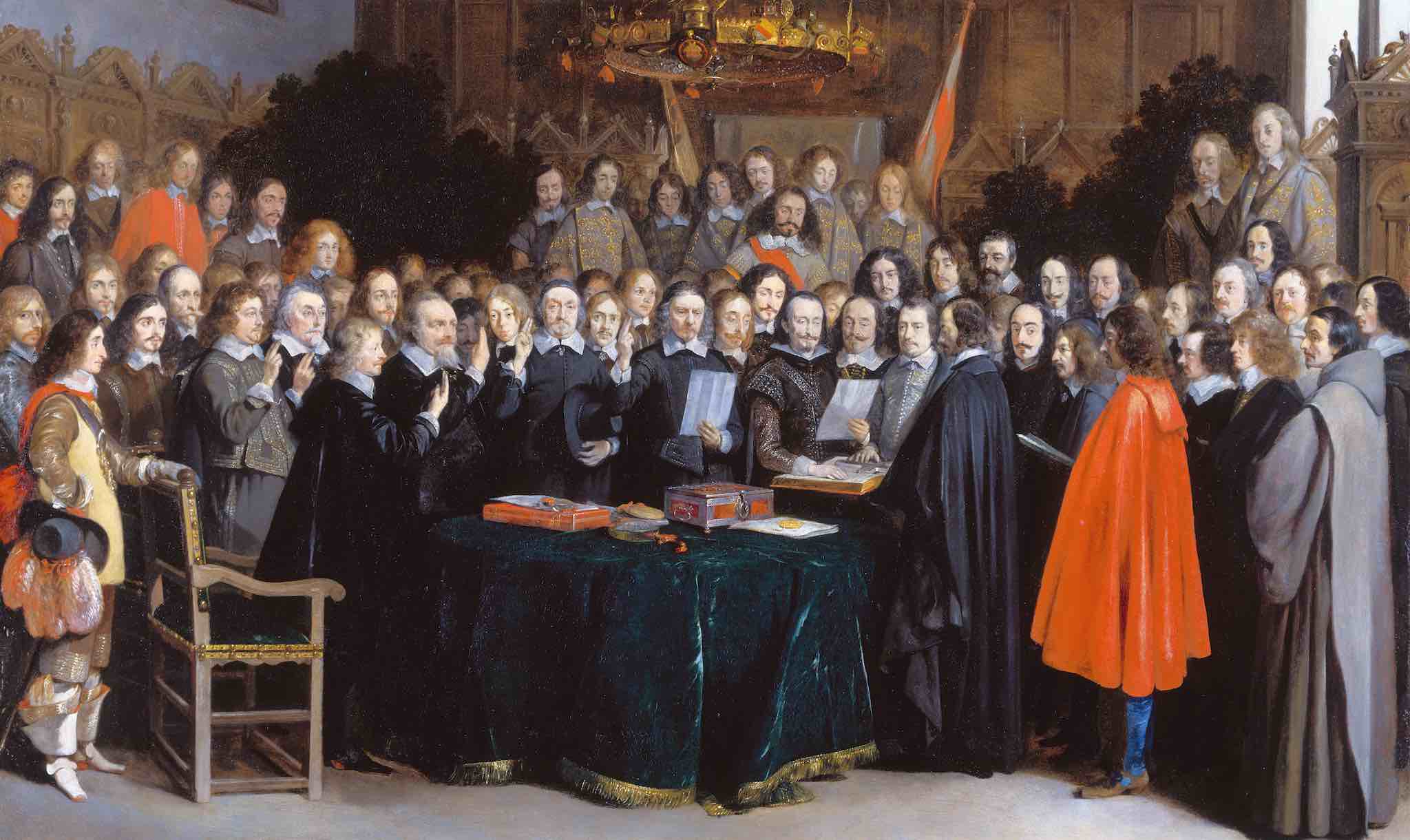 New Mapzen API keys will work for all of our services.