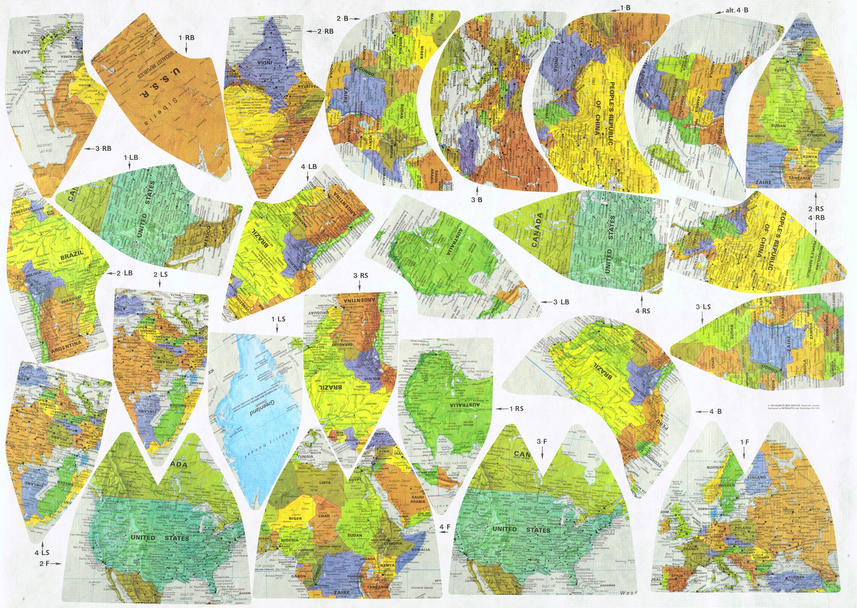 Get geometries, hierarchies, statistics and more with the Mapzen Places API.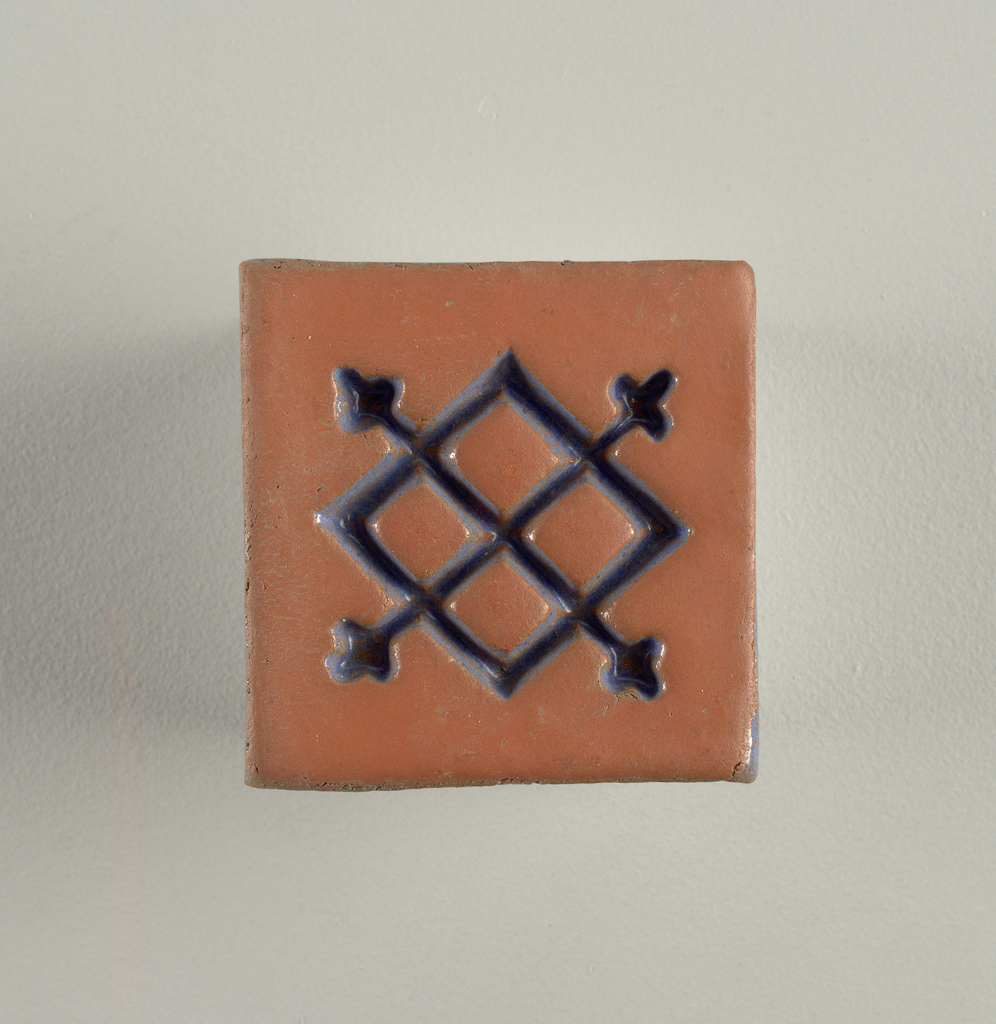 Same Mapzen basemaps, now with 75% fewer Flex calories. Want dessert? Lick the icing off our new 260 and 516 pixel buffered terrain tiles!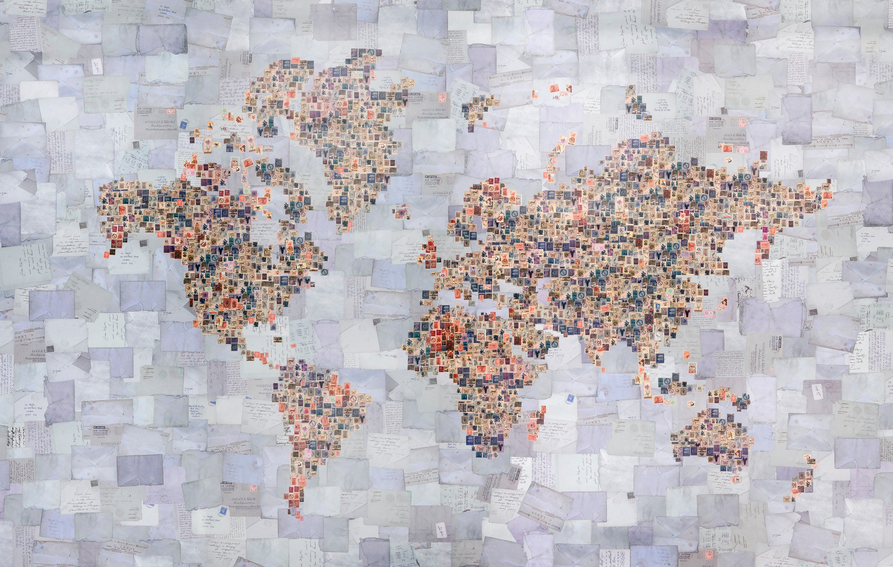 Who's On First data is getting easier to use as Mapzen Places comes to Flex, along with Libpostal!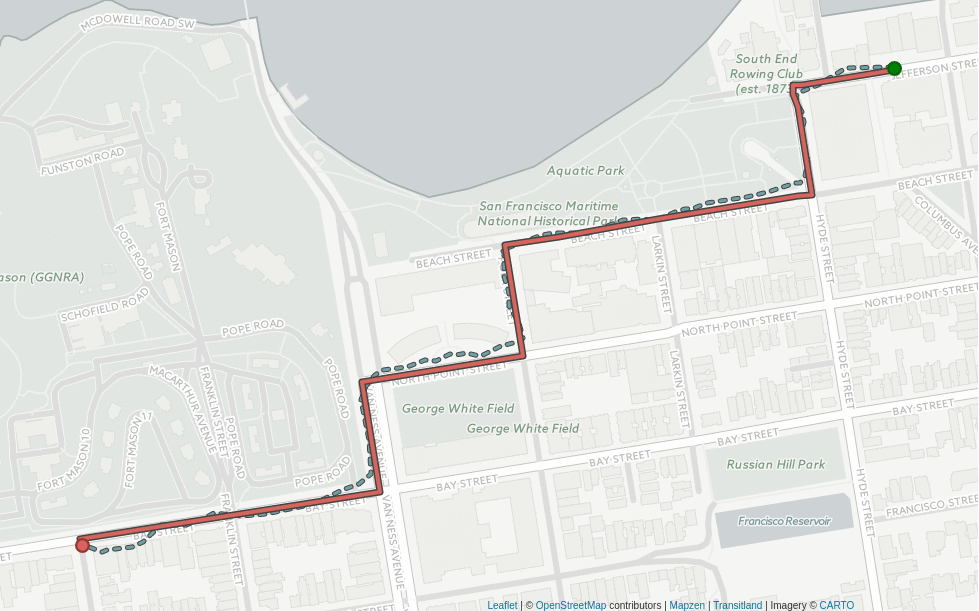 We're excited to release Mapzen Map Matching, the latest addition to the Mapzen Mobility services. Our Map Matching service takes in a trajectory of latitude/longitude coordinates and returns back a route line that is snapped to the OpenStreetMap road network and enriched with attributes, like speed limits and freeway exit signs.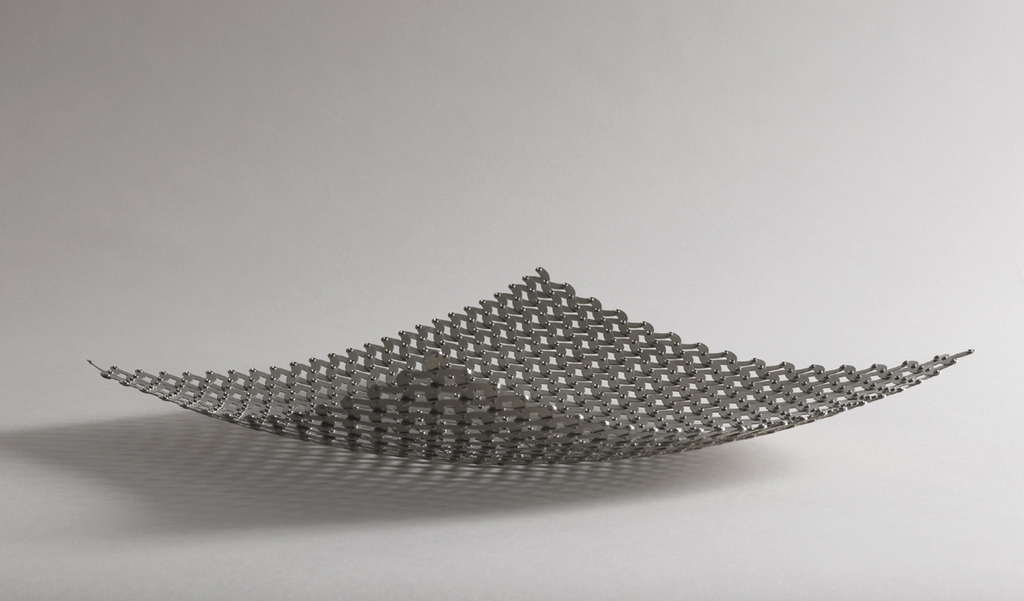 Timed-distance matrix, Isochrone, Optimized route and Elevation services are coming to Mapzen Flex.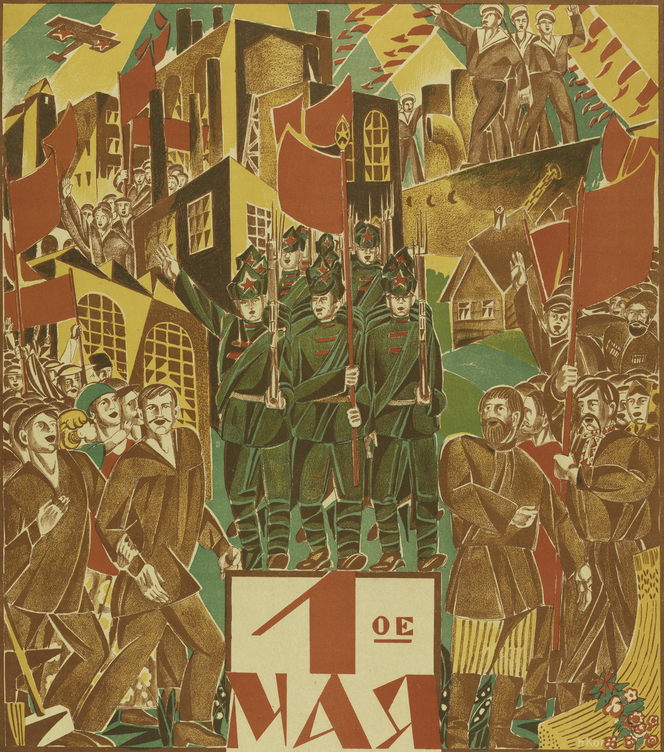 Mappers of the world, unite! You have nothing to lose but your too-complicated pricing tiers. All apps are equal! All users are equal!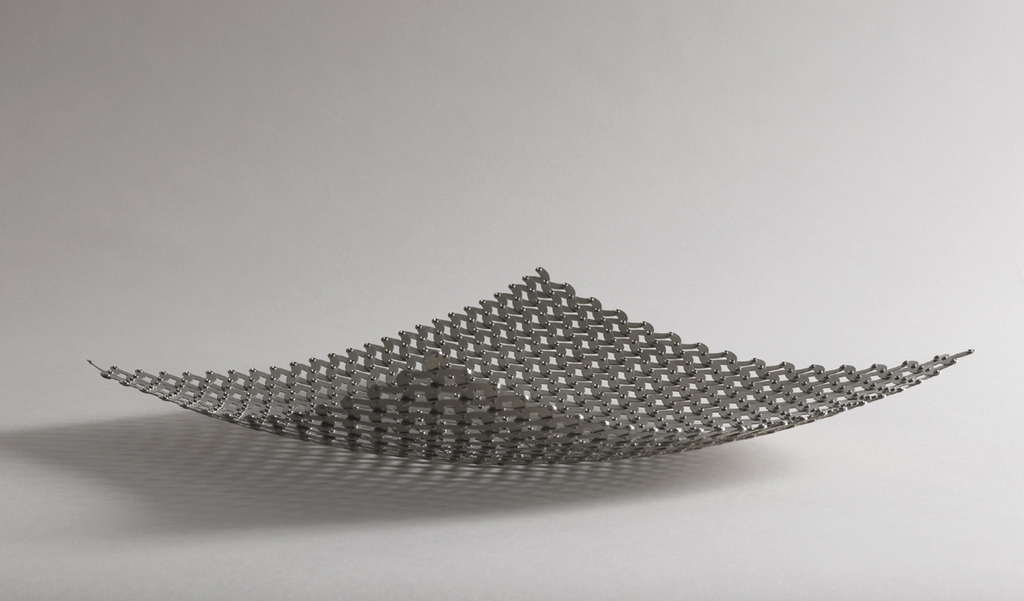 We're excited to introduce Mapzen Flex, with simple, transparent pricing