Posts tagged: documentation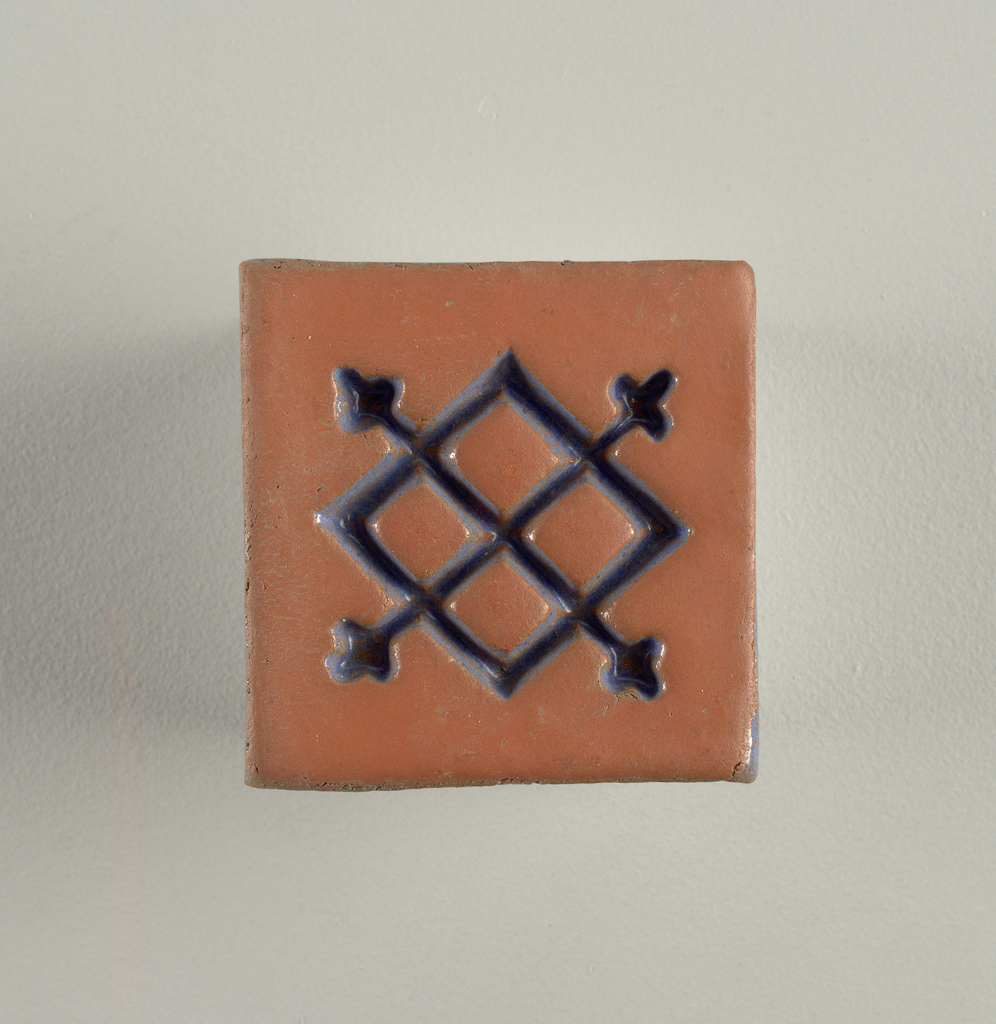 Same Mapzen basemaps, now with 75% fewer Flex calories. Want dessert? Lick the icing off our new 260 and 516 pixel buffered terrain tiles!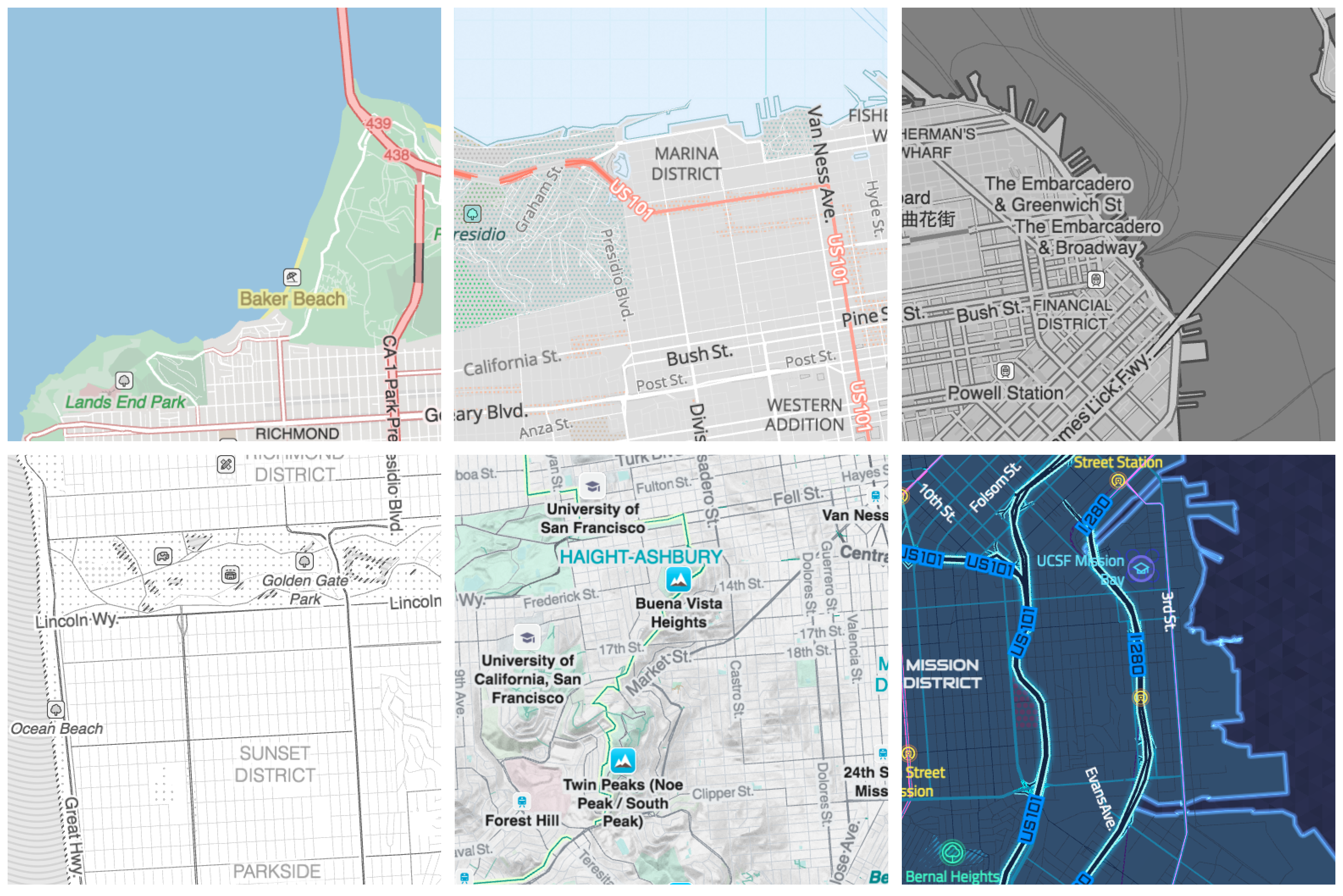 Raise the cartographic roof with the updated Mapzen House Styles.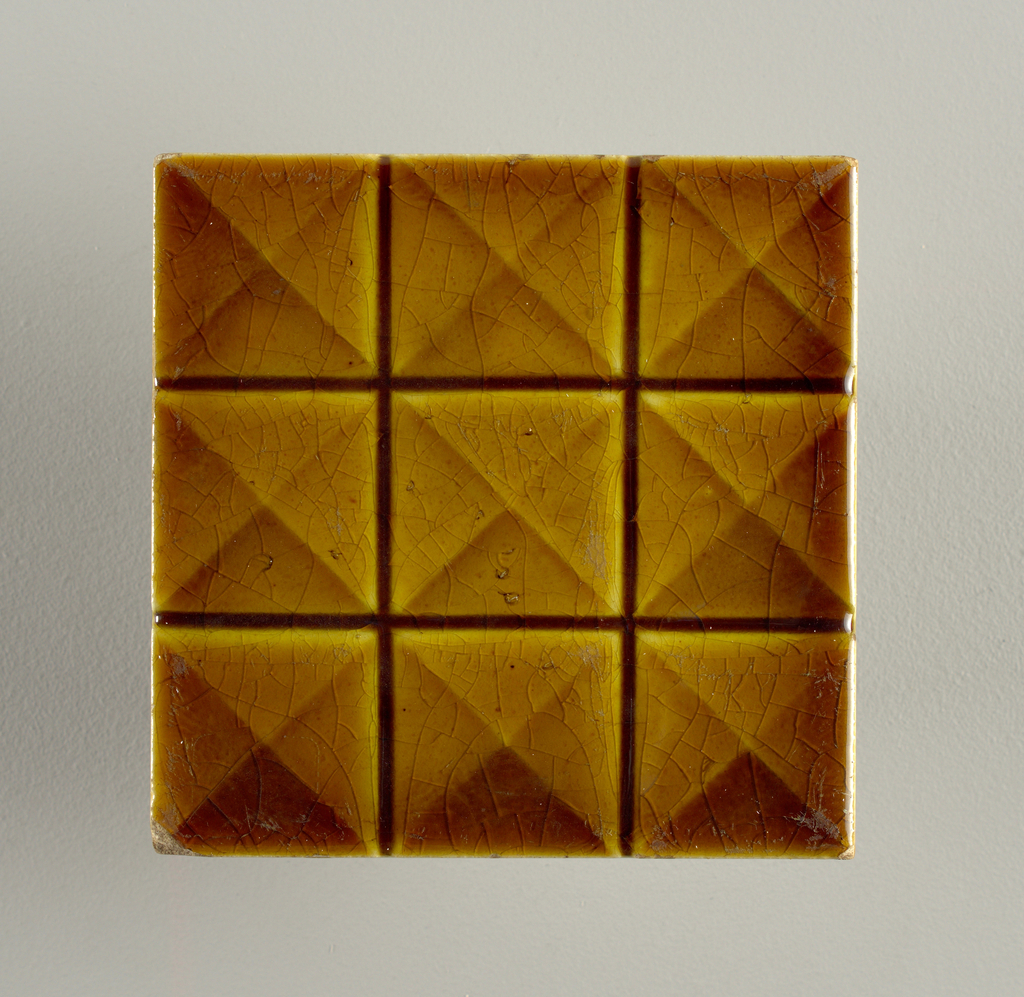 Vector tiles grows up and make promises about future stability.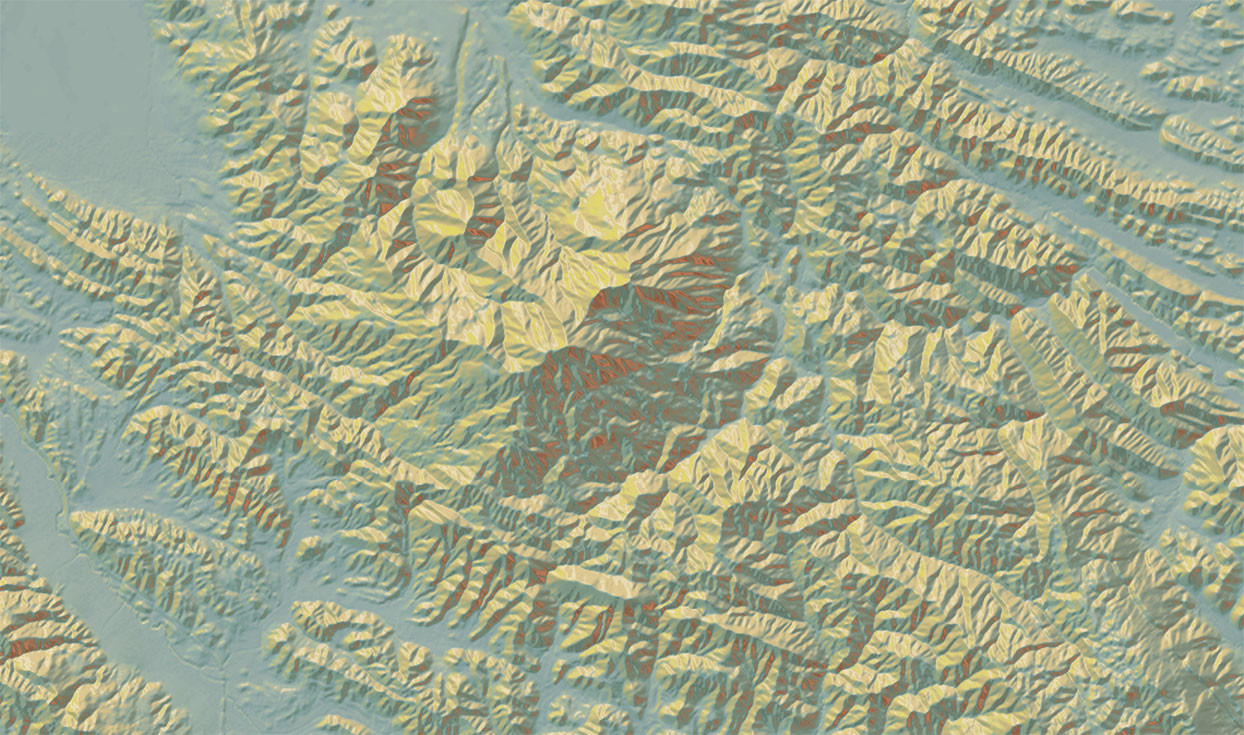 Worldwide elevation data in all the places in your favorite formats.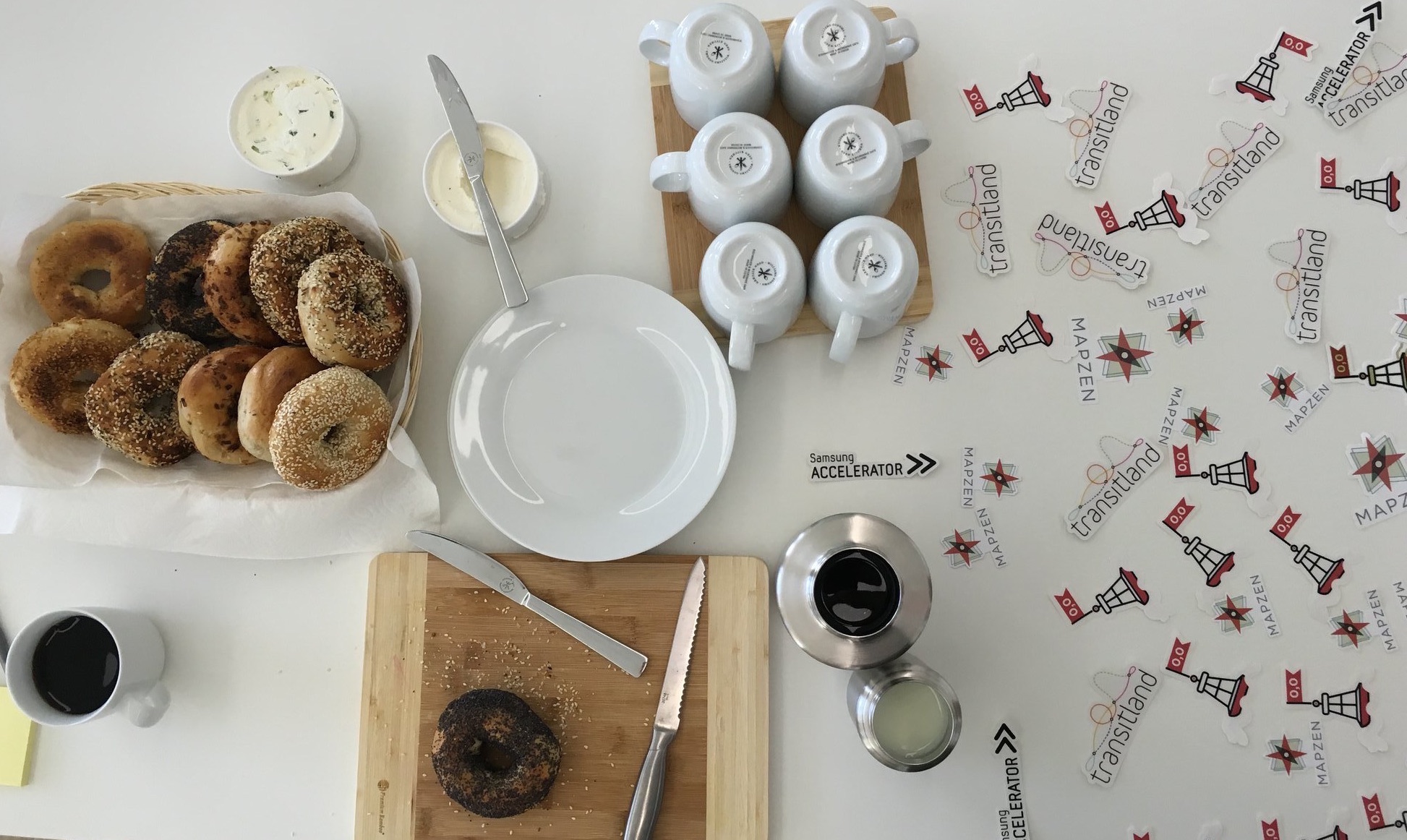 We have many ways for you to contact the Mapzen team, ask questions, and learn how to use our tools!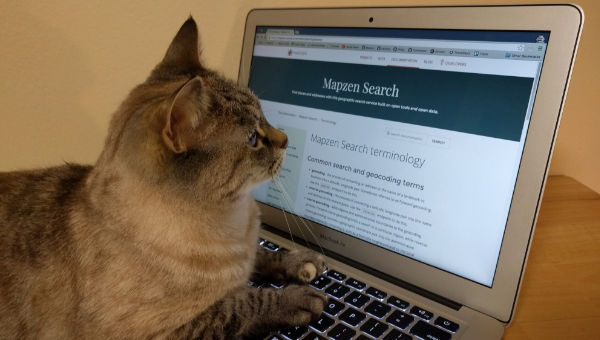 Everyone has something to add to documentation.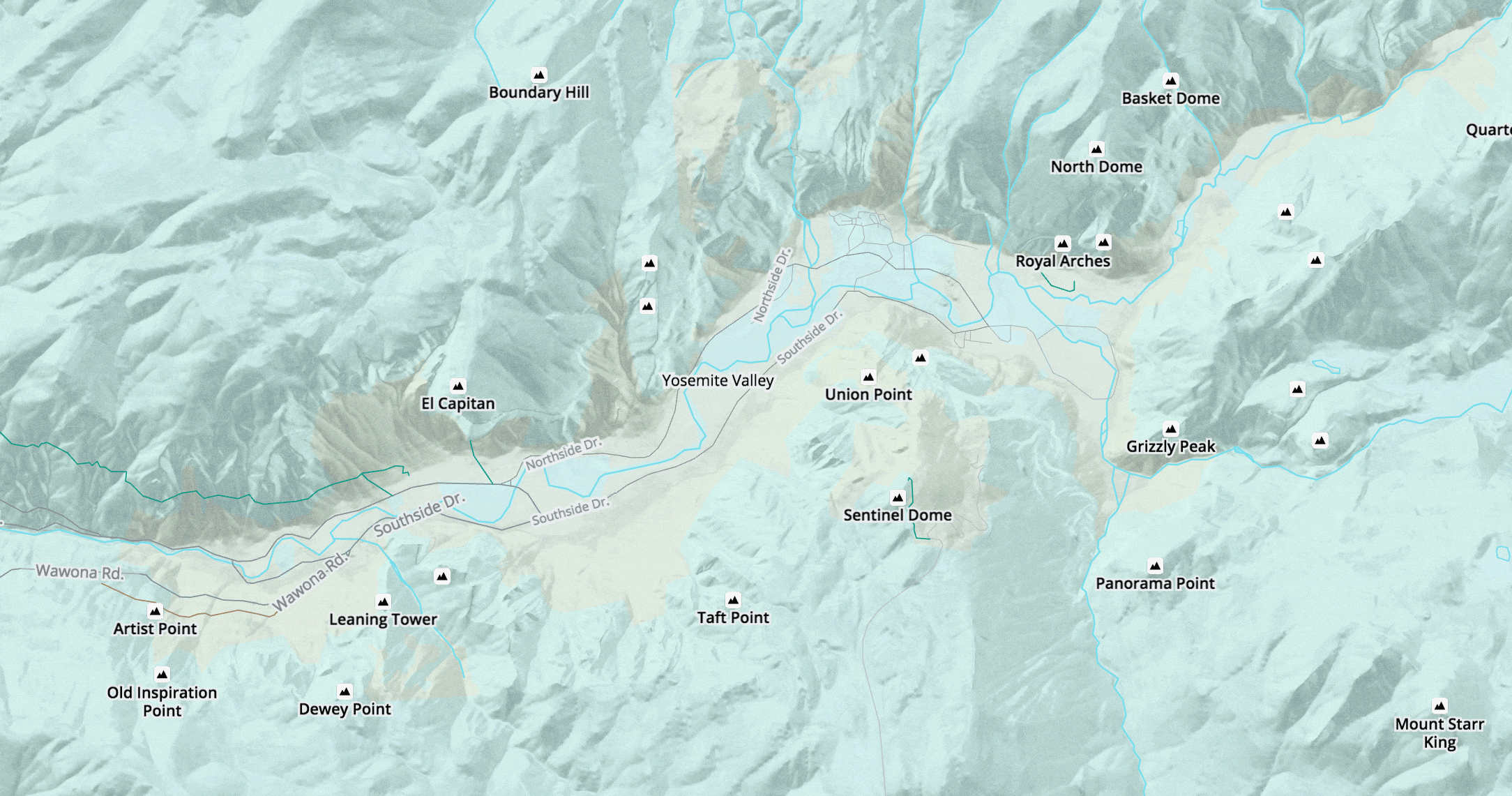 Map the outdoors & bike to work with Mapzen Vector Tiles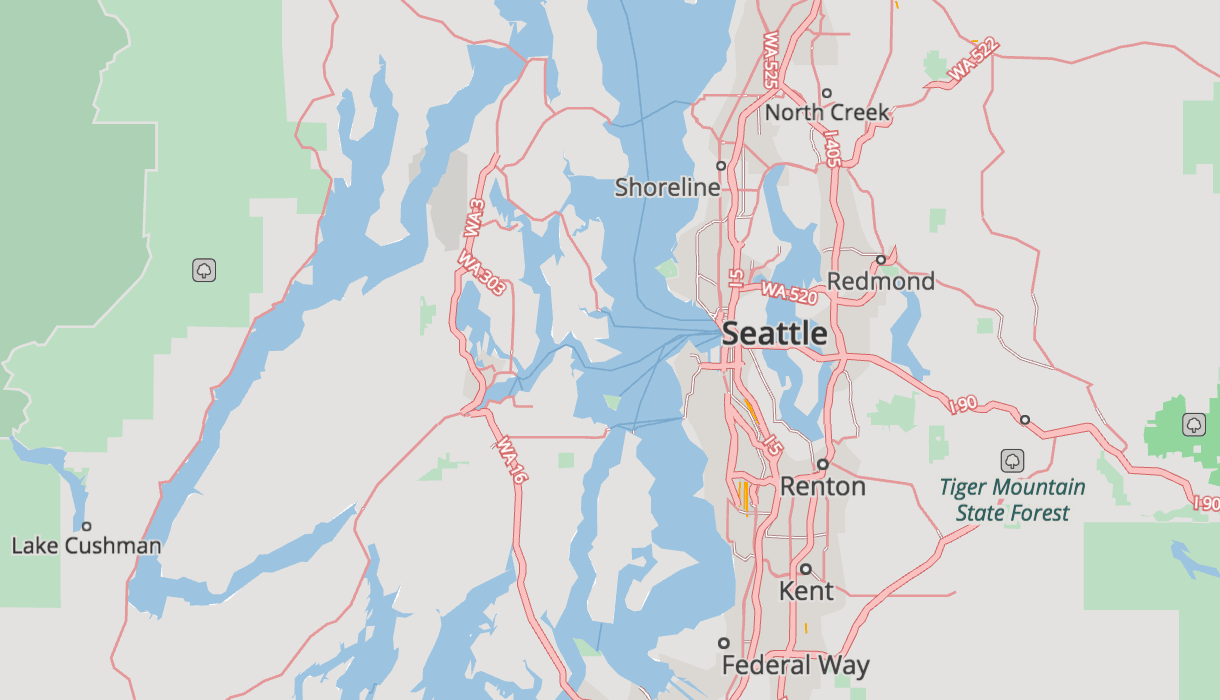 A lot has changed since we launched the Mapzen Vector Tiles service last year, including updated documentation, faster & fresher tiles, and new tile data. Plus preview upcoming v0.8 changes.