Posts tagged: cartography



Introducing Refill Terrain.


Revisit Montreal and NACIS via video!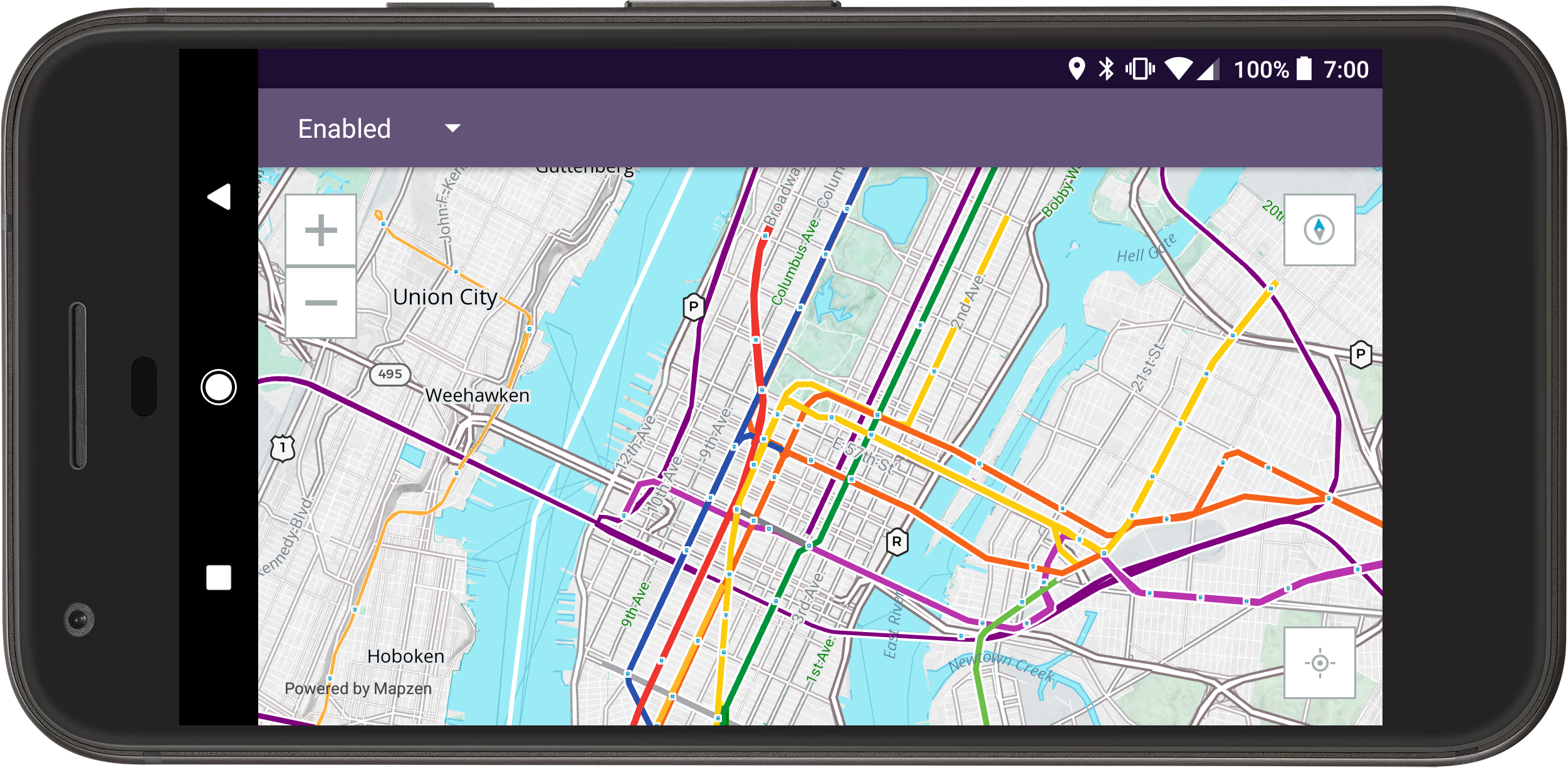 Our Mobile SDKs on Android and iOS now support easy customizable color, label, and detail level themes across all our style sheets!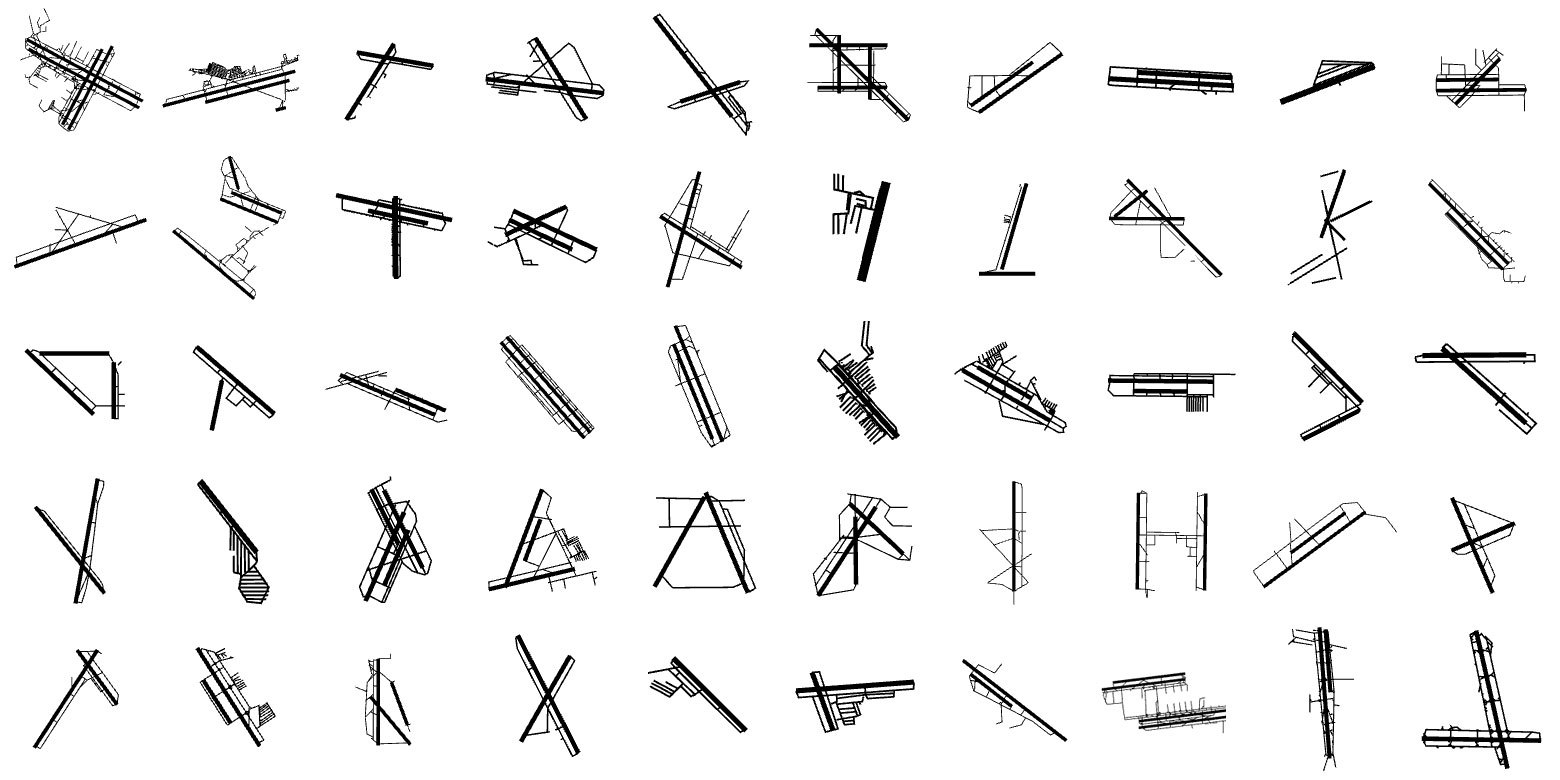 What is the visual language in cartography?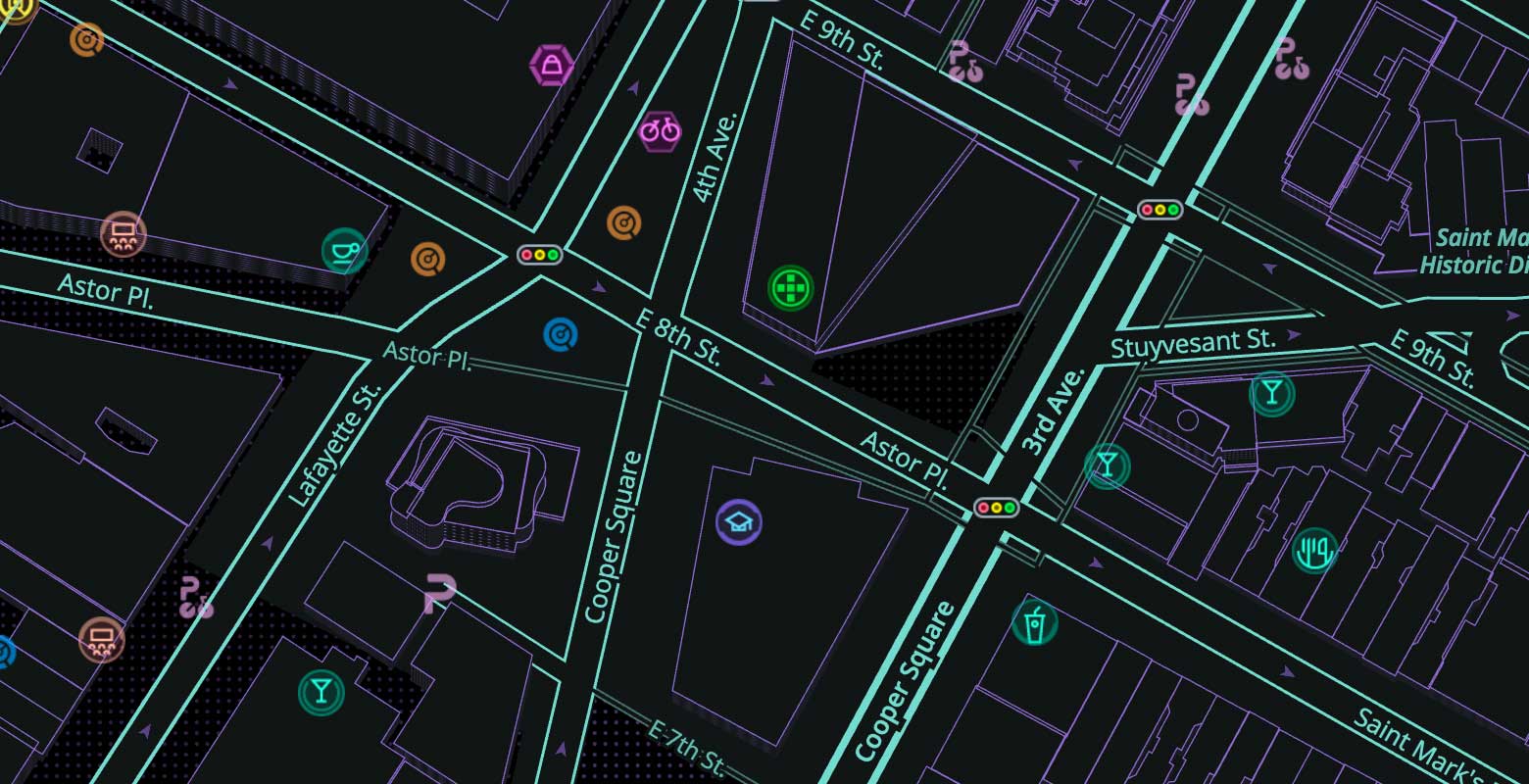 It's easy to add icons to your map. See how!

Label levels for all Mapzen basemap styles! Zinc is now a theme of Refill!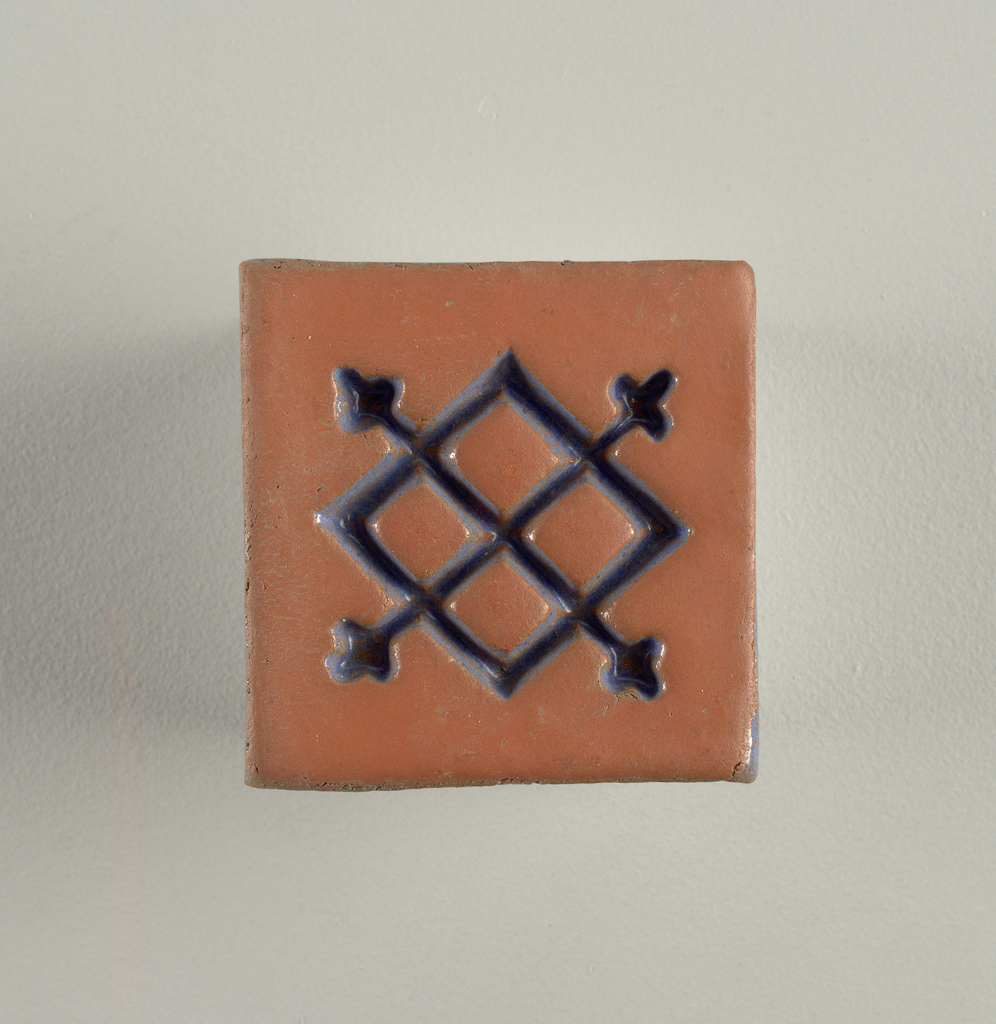 Same Mapzen basemaps, now with 75% fewer Flex calories. Want dessert? Lick the icing off our new 260 and 516 pixel buffered terrain tiles!