Mapzen has released v0.10 of our Vector Tile service. This version enables outdoor recreation maps and bicycling maps, and reorganizes a few labels.
Head outside
Just in time for spring, the v0.10 release enables you to head to the nearest trailhead and get outside!
OpenStreetMap includes amazing detail for hiking paths, caravan sites, picnic sites, fire pits, BBQs, hot springs, geysers, rapids, waterfalls, and islands, but it can be a challenge to pull these out and get them onto a map. These and other features are now easier to access in v0.10, so zoom in and explore richer coverage of place data in parks, water parks, beach resorts, and summer camps.
Wondering where that trail is? We now show nationally and regionally important trails earlier zoomed out to 11. Curious how high that mountain is? We now include elevation on peak and volcano features, and waterfall heights.
Here's a quick preview comparing the level of detail at zoom level 13 in the old v0.9 tiles vs the new v0.10 vector tiles.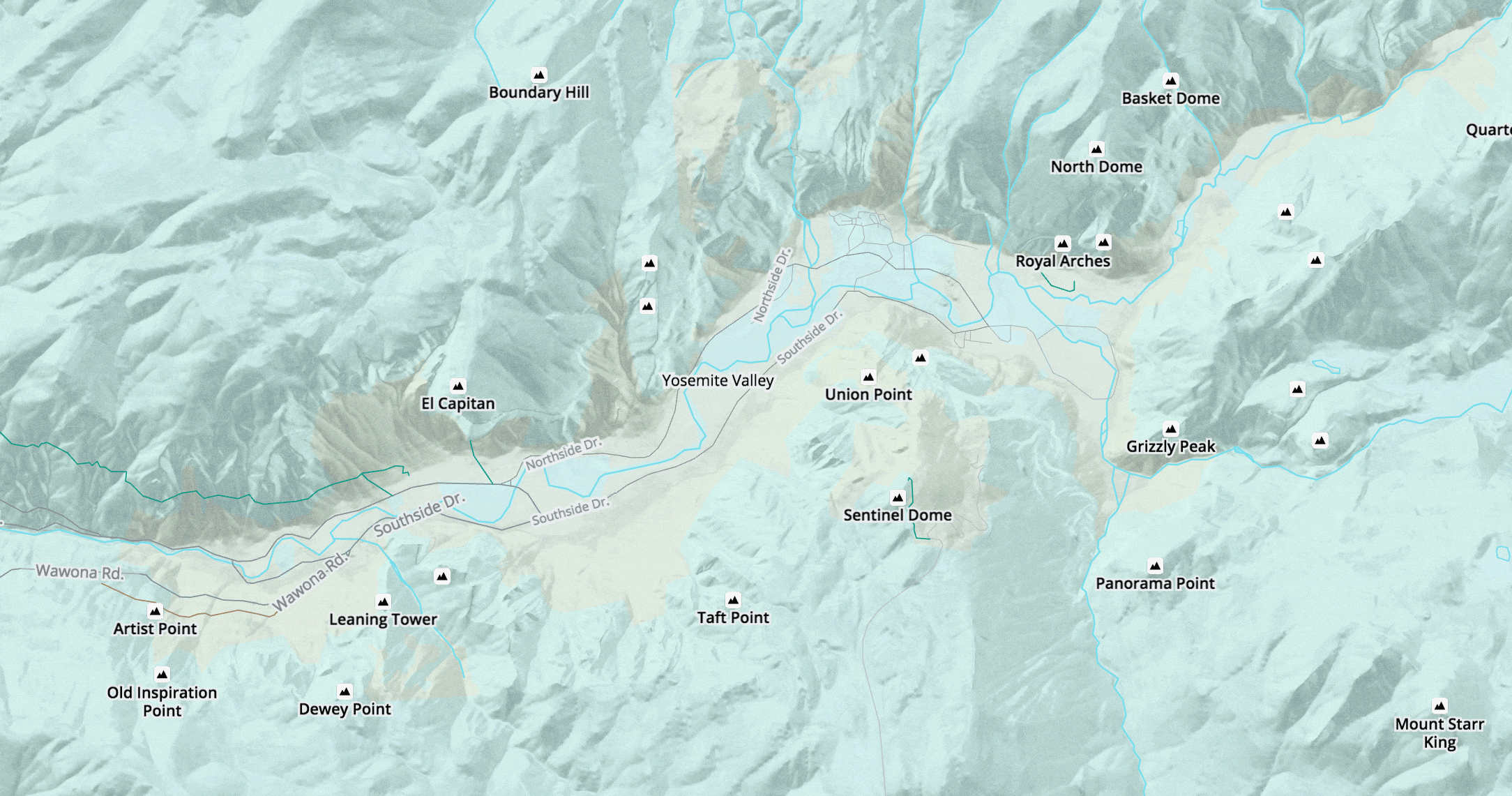 Bike across town and around the world
Celebrating May as Bike Month, Mapzen Vector Tiles v0.10 includes additional information to highlight bike lanes (known as cycleways in OpenStreetMap), bike paths, routes, and junctions.
We've also revised how we treat bike stores, bike rental shops, bike rental stations. We indicate nationally and regionally important bike routes out to zoom 11.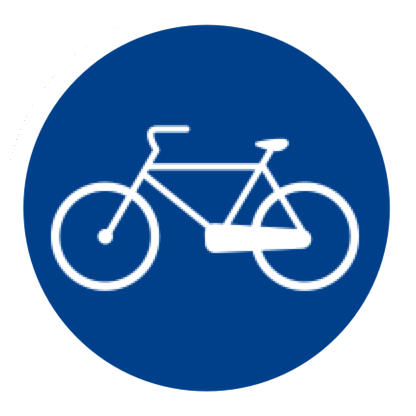 Want to add bicycle information to OpenStreetMap in your town? Watch the Mapzen blog for an upcoming Targeted Editing post.
Label changes
We've moved a few features around to make them easier to find. But you'll need to update your stylesheets to restore these features to your map.
Continent label placements are now in the earth layer (they were in the places layer). Ocean and sea label placements are similarly moved to the water layer. We've normalized kind values at low zooms to be more consistent with those at high zooms in the boundaries and water layers.
Check out the full story in the v0.10 release notes. ​
As we work towards a v1.0 release this summer we'd love to hear your feedback on Mapzen Vector Tiles. Please say hello@mapzen.com! And sign up for an API key and get even better bike and outdoor vectors into your maps!