Mapzen Search is our modern geographic search service based entirely on open-source tools and powered by entirely open data. And as of today it's open for all to use.
With Mapzen Search you can transform the natural language that we use to describe places in to geographic coordinates that computer systems can understand. You can also do the opposite and turn a latitude and longitude values in to a list of nearby places.
You can sign up for an API key and start building with it today.
Out of the gate, it comes with data from some of the greatest open data sources on the planet:
And in the next few weeks, we'll be turning on our integration with Who's on First, Mapzen's global gazetteer and rolling out improvements across the board. It's an exciting place to be.
How We Got To Now
Searching the world is a pretty hard problem, and one we've been working on at Mapzen from close to our start.
On November 13, 2013 Randy Meech, our CEO, committed the first version of Pelias, our open source geocoder to Git, noting USAGE: This is experimental!1 But the code got its start several weeks earlier, during the 2013 Code For America Summit. It was a fitting place to start writing a geocoder and an apt way to frame what we were about to set out to do. It's also fitting that our Engineering Director for Search, Diana Shkolnikov is launching Mapzen Search at the 2015 Code for America Summit today!
From its start, Pelias has had 3 core values:
It had to be open source, so people could be free to use it on their own, but also to use it as the basis of their own geocoding and place search services
It had to work on top of open data, but be fundamentally data agnostic, so if others chose to run it, they could do so with their own data
And most importantly, it had to have a broad, global contributor base that was willing to share their knowledge of how places were organized across the world, so we could best let people represent where they live and to adapt to the inevitability of places changing over time
Mapzen Search continues to build on that core ideology. It's run entirely as a stock version of our modern version of Pelias and powered entirely by open data.
We've been continually amazed by our community of contributors, Whether you've been using Mapzen Search while in public beta for the past year2, been running Pelias on your own servers, or sharing data and code, you've helped create an open infrastructure that makes it possible for us to see and understand the world around us.
It is an absolute privilege for us to build Mapzen Search with so many of you. Use it; it's yours.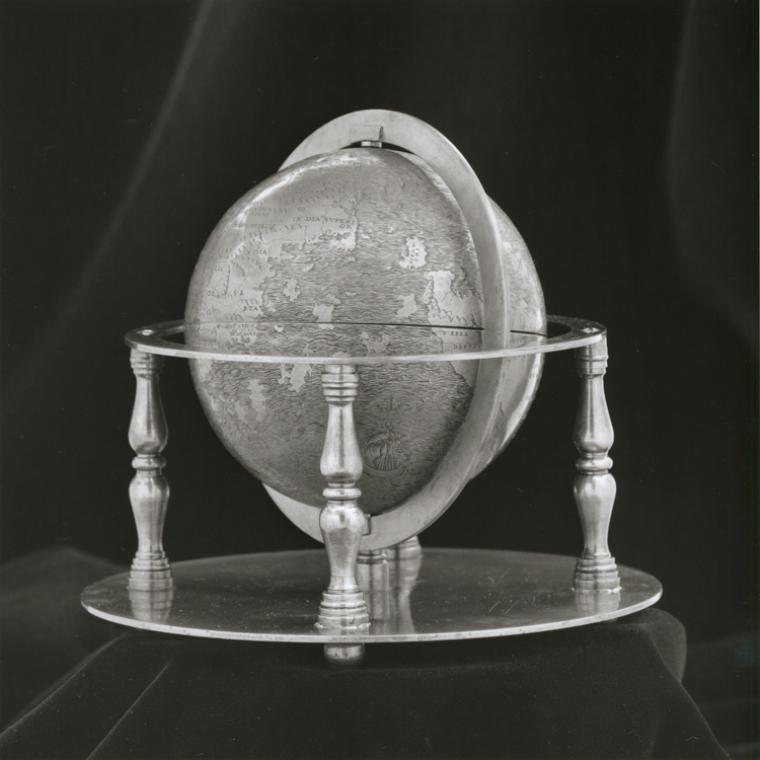 Hunt-Lenox Globe - Rare Book Division, The New York Public Library. "Full view of globe with stand." The New York Public Library Digital Collections. 1512. http://digitalcollections.nypl.org/items/b631f3c8-eb18-6be6-e040-e00a18064c28
---
Pelias wasn't the first piece of Mapzen code. Our other co-founder Brett Camper started work on Tangram on September 29, 2013, then called Canvas Map. ↩

We'll be sharing more about some of the remarkable things folks have already done using Mapzen Search over the next few weeks. ↩