Maps are current as of Oct 2016.
Pull up a fireplace and a nice mug of eggnog to toast our Targeted Editing series this holiday season.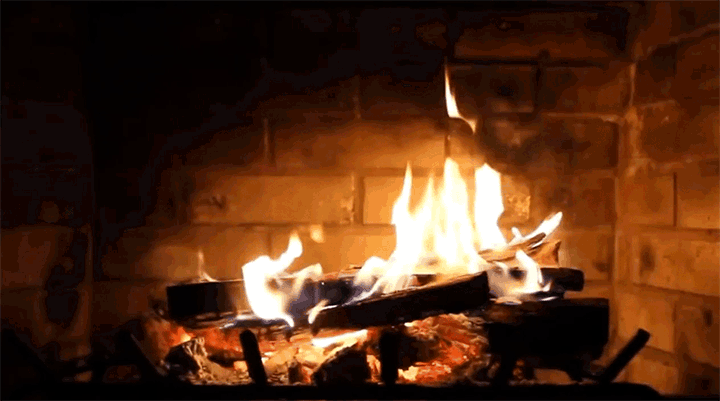 fire courtesy of Virtual Fireplace
Traveling by plane, train or automobile? Revisit our airport polygons and unnamed roads posts. Visiting home for the holidays? Use your trip down memory lane to enhance OpenStreetMap's representation of your old elementary school. Holiday decorating accidents rise sharply at this time of year, but we are wishing you a safe season with no visits to hospitals, unless you are looking for things to map, of course.
While we have done our best to highlight some features that would greatly benefit from a quick edit, you may have found lots of additional things that need an enhancement or two. Revisit your favorite theme in the series to see where you can lend additional local knowledge:
Until next time, have a happy holiday season, and we hope you are looking forward to the continuation of our series in the new year!
All the posts in the Targeted Editing series: