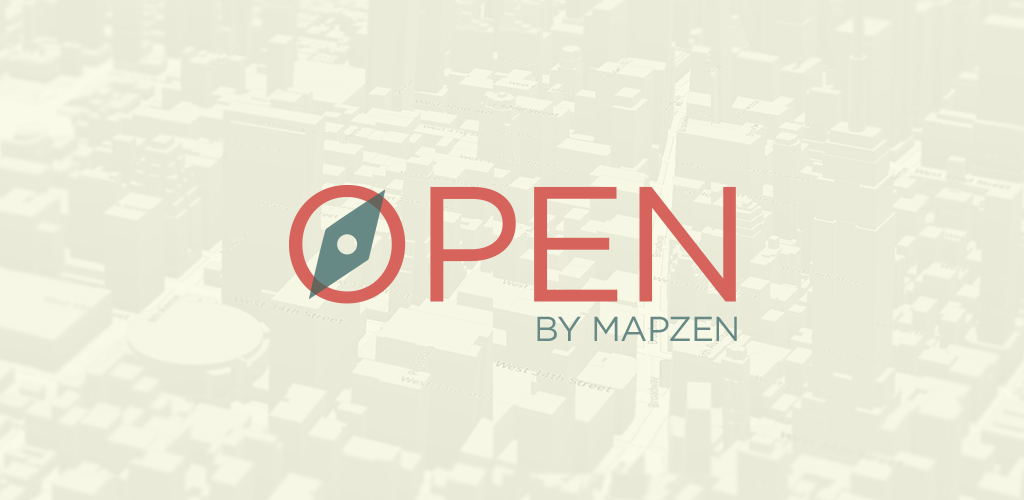 Back in the summer of 2014, when Mapzen was a fraction of the size it is now, we built an Android app to see if we could cobble together enough open-source software to make a mapping app that anyone could use to get around. We named this app "Open," and today we're shutting it down.
This is not one of those "with a heavy heart" kind of things, this is great news. Open proved to us that it was possible to use open data and open-source software to build consumer products, but more importantly, it showed us all of the opportunities for improvement. It inspired us to build Mapzen Turn-by-Turn, improve Mapzen Search, and to build numerous mobile components. It allowed us to build on top of our services, just like our developers, and helped shape how we think about documentation and project structure. It helped us get to where we are today, but it is not our future. We feel that rather than supporting it as an afterthought, it's better to shut it down completely.
For all the dedicated users of Open, rest assured we have something better for you. Our latest Android efforts are focused on Eraser Map, which has even more functionality than Open, plus the added benefit of privacy. Eraser Map is in private beta now and we welcome everyone, especially all the users of Open, to sign up here.