Meet the Mapzen team in our NYC office and learn how to use our free and open services for your geo needs. We will have people from our search, navigation, cartographic and transit teams to answer questions, share the roadmap, and help you get started making your own maps.
Friday, August 28 at 12:00PM
30 W 2th St, 7th Floor, NYC
https://sasf-open.splashthat.com/
At Mapzen we believe that open source and open data can usher in a new era of mapping. We are looking to shift an ecosystem and invite you be part of it. In other words, we go open big beach ball style.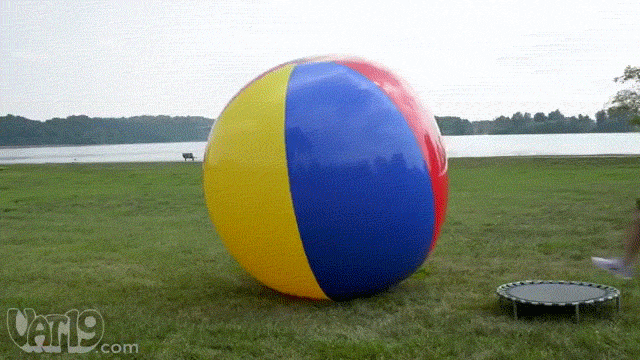 So we'll be ready with snacks and maybe a gigantic summer party beach ball to introduce you to our tools and answer your mapping questions. Our doors, our office and our work are always open. Come join us! RSVP now.
image and beachball via Vat19