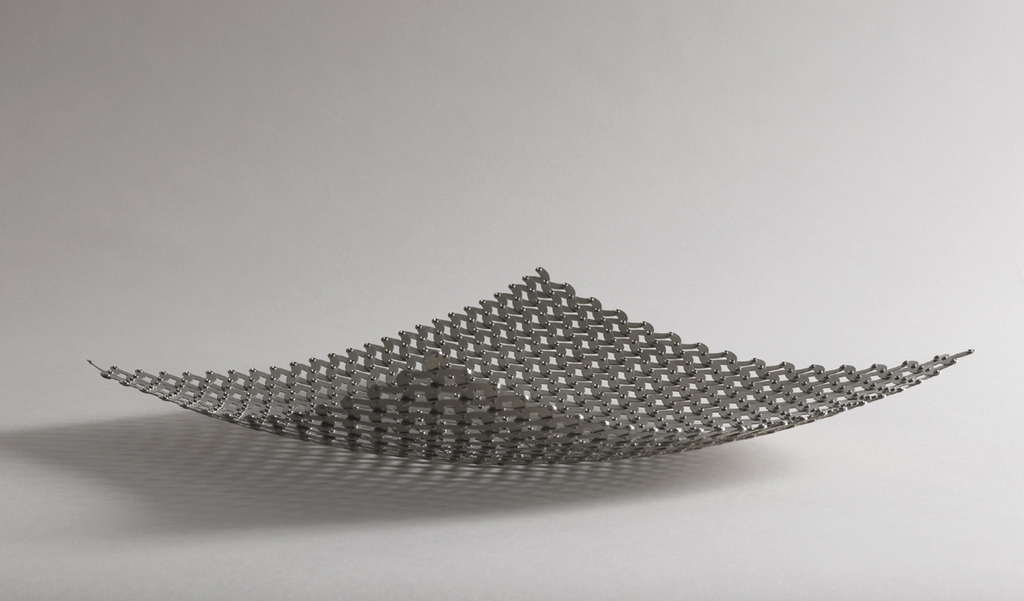 Last month we introduced Mapzen Flex, giving you fixed, transparent prices across our products. Instead of paying for a bundle you may not need, or getting locked into a package or tier, you just pay a modest amount per thousand requests for what you use above the free monthly limit.
In August, we're adding four services to Mapzen Flex:
Just like before, each service will have a free level which is enough to experiment and get a feel for the service. If you don't go above that, not much will change. The difference? Now you can pay to exceed the free request cap. Use as little or as as much as you need each month, and set spending limits to keep your bill within your budget.
You can check out the new pricing on the Mapzen Flex page. We'll be rolling out the new rate limits for these services on August 1st. Drop us a line at hello@mapzen.com if you have any questions!