Mappers of the world, unite! You have nothing to lose but your too-complicated pricing tiers. All apps are equal! All users are equal!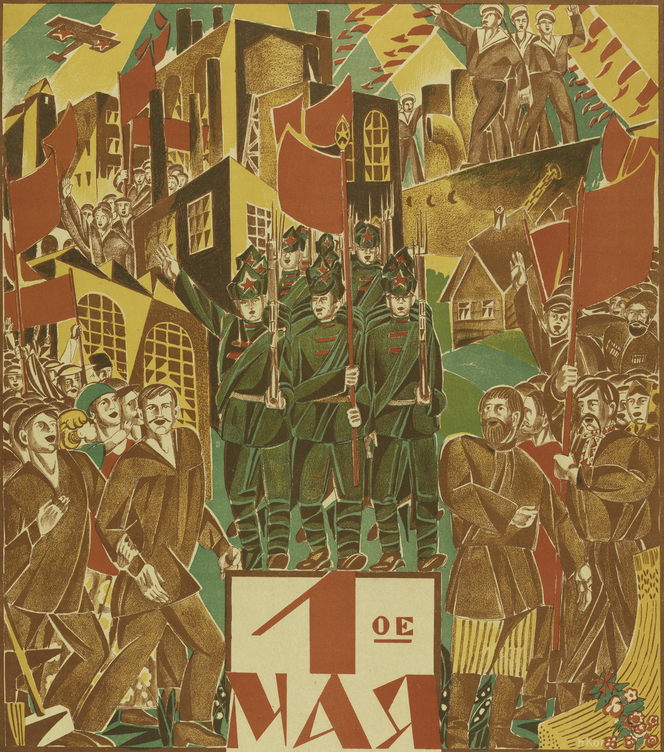 Last week we announced Mapzen Flex, the new way developers can access Mapzen's vector tiles, geocoding, and turn-by-turn navigation services beyond our free rate limits. Reaction from the open mapping community was swift:
holy crap Mapzen started actually selling things to people https://t.co/h9JhfyzPq0

— Anonymaps (@Anonymaps) April 26, 2017
To some extent, yes, Mapzen Flex is about Mapzen selling things to people. But if you look closer at the product you'll notice a few important elements at work. This is not the usual way mapping providers sell their services.
No tiers
First, we wanted to minimize confusion by charging users only for what they use. Generally you'd buy a plan for $50, $100, or some other even number, and stay within usage bounds. If you need more, you'd pay for the higher plan. This invites a business concept known as "breakage," which basically means "charging a user for things they don't use." We wanted to avoid this to be more accessible for all users, whether their budgets are big or small.
Per-request pricing
The ad industry has a concept called "CPM pricing," which can be confusing. It means "cost per thousand," and is often used to measure ad impressions. The M stands for mille, which is Latin for "thousand." We decided to price all our services like this because it seemed more predictable, scalable, and fair. It only costs us so much for a request, so why should the cost vary for you? (Don't worry, we only charge you for the part of the thousand that you use.)
Monthly budget caps
Long ago when I worked on the ad product that predated AdWords at Google, I learned not only about CPM pricing, but also the importance of budget capping for users who are spending money with you. So Mapzen Flex offers this too: you can set a budget you don't want to exceed in a given month. We'll let you know if you're close and you can decide what to do, but the control is in your hands.
Same price for your free and paid and mobile users
We didn't want to charge different prices for different user or mobile app types. Since a request to Mapzen has a fixed cost, it doesn't seem reasonable to vary that cost to our users based on what they're doing. We want to serve as many requests as possible and don't see why you should be restricted here.
Sound good? Here's our pricing. We offer generous free rate limits and as of June 1 you'll need a credit card saved to your account to go above them. But the pricing will be predictable, accessible, and fair. Let us know if you have questions here!
Image via Cooper Hewitt, Poster, The First Day of May, ca. 1920; Designed by Nikolai Kogout (1891–1959); Russia; color lithograph on newsprint; 71 x 53.6 cm (27 15/16 x 21 1/8 in.); Museum purchase through gift of Mrs. John Innes Kane; 1992-123-3