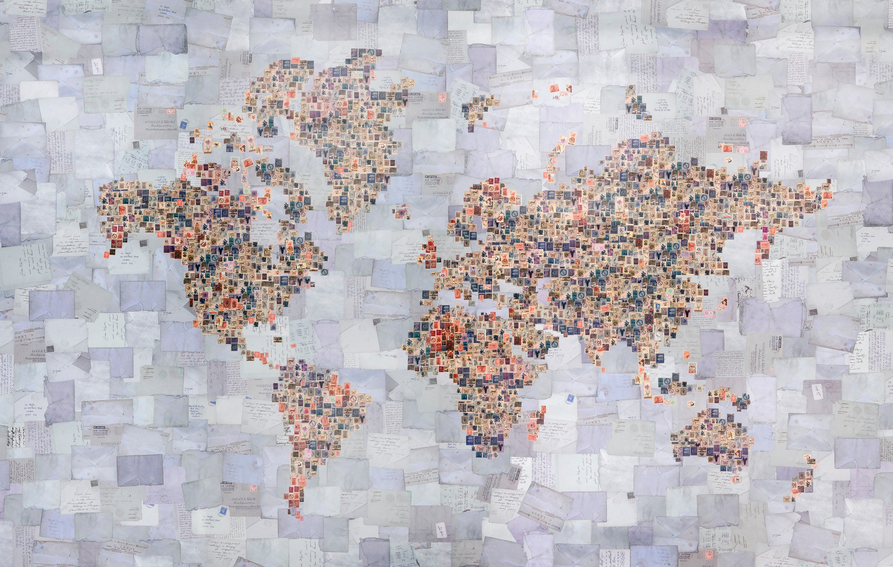 Earlier this year, we launched the beta of the Who's on First API enabling users of the Who's On First gazetteer to programmatically query for data.
We've continued to improve the service, and starting October 1, we are renaming the Who's on First API to Mapzen Places and adding it to Mapzen Flex, with clear, predictable pricing and a generous free tier.
Mapzen Places is based on open data and can be used with any map or platform, with business-friendly licensing. Get points and polygons with hierarchies and concordances, find neighbourhoods, postal codes, and a growing list of venues. Language coverage includes solid improvements to placenames around the world in 20 languages, including Dutch, French, Spanish, Portuguese, Russian, Polish, German, Chinese, Vietnamese, Swedish, Arabic, Japanese, Indonesian, and Korean.
We're also bringing Libpostal to Mapzen Flex! Thanks to machine learning you can parse and expand international address data with 99.45% parsing accuracy in 249 countries and over 60 languages, including East-Asian address formats.
Sign up for a key today and get ready to Flex!
image: Mural, Stamp World Map, 2011 Sir Paul Smith via Cooper Hewitt