Come in, Mapzen is open!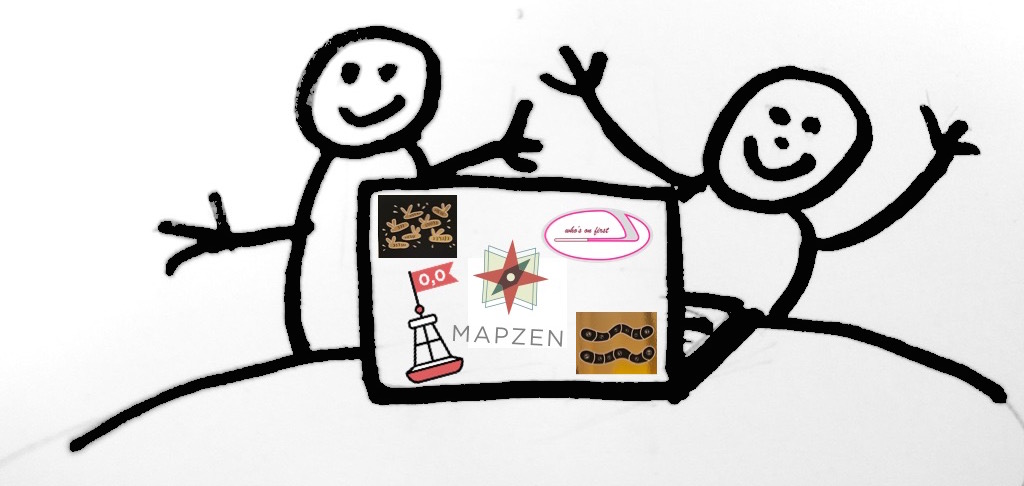 We're inviting our users to join us for open Office Hours. We'll have staff available from our engineering and developer support teams to provide personalized technical assistance and training—whether you are new to the Mapzen platform or have been using our tools for a while.
Mapzen will be hosting these events regularly, starting in our San Francisco office on Wednesday, May 18, from 9 to 11 am. Office Hours in other cities to follow this summer.
This is a great time to:
enjoy some tasty breakfast foods
show off what you're working on
troubleshoot issues you are having with our tools
let us know how we can improve our tools or documentation
learn how Mapzen can fit into your project's workflow
say hello and meet our teams
Sign up to let us know you're coming. If you give us an idea about what you want to discuss, we can make sure we have the right team here to help you.
Join us:
Mapzen - San Francisco office (closest transit: Embarcadero station)
Wednesday, May 18, 2016
9 to 11 am
Of course, if you need help at any time, or want us to hold office hours in your city, send us a note at hello@mapzen.com!