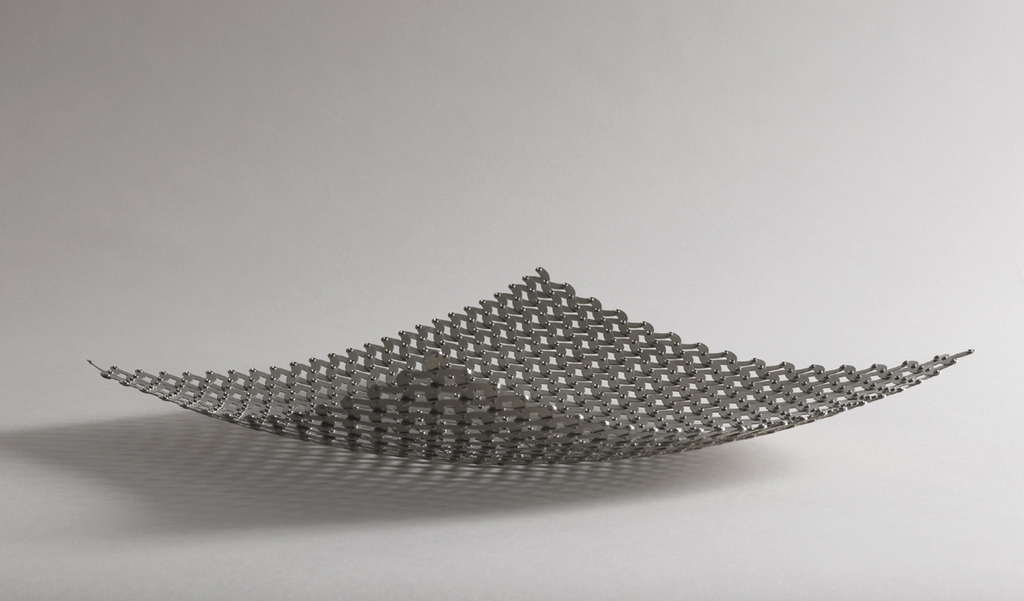 Almost two years ago we launched a hosted vector tile service. We followed it quickly with a routing engine and a geocoder. Since then, we've signed up tens of thousands of developers onto the Mapzen platform, improved our products, and worked hard to deliver our services at scale.
Our most frequent request has been how to get more access to Mapzen's hosted services. Since the beginning, we've rate limited our free platform to ensure access for all our developers, but many have needed more.
Today we're excited to introduce Mapzen Flex, the new way we will offer our hosted services.
Just like before, every service will have a free tier. If you don't go above that, not much will change. The difference? Now you can pay to exceed the free request cap, starting with vector tiles, search, autocomplete and turn-by-turn navigation services. (We'll be adding the rest of our services to Mapzen Flex in the coming months.)
In order to be sustainable and fair, we wanted to find a pricing plan in line with our greater goals of openness and accessibility. By charging a fixed, transparent price across all our products, we hope to improve how developers buy mapping services by giving them confidence and clarity. Instead of bundles or packages or tiers, you just pay a few cents per thousand requests for what you use above the free monthly limit.
Need more? No problem. Need less? We won't charge you extra. And no surprises! Set budget limits and we'll let you know when you're getting close.
We also think it's important to treat all of our customers equally. Whether your app is on mobile or desktop, you'll pay the same rate. Whether your app is free or paid, the same rate applies.
We'll be rolling out the new rate limits on June 1st, but if you need higher rate limits now, contact us to get going on Mapzen Flex.
Thanks for being with us for the past few years! We're excited about Mapzen Flex; it will allow us to continue to grow at scale, help our products become even better, and meet our users' needs for more access to our services.
Preview image via Cooper Hewitt: up-curved form composed of joined steel segments that flex to expand or contract into square or rectangle, designed by Fernando Campana and Humberto Campana