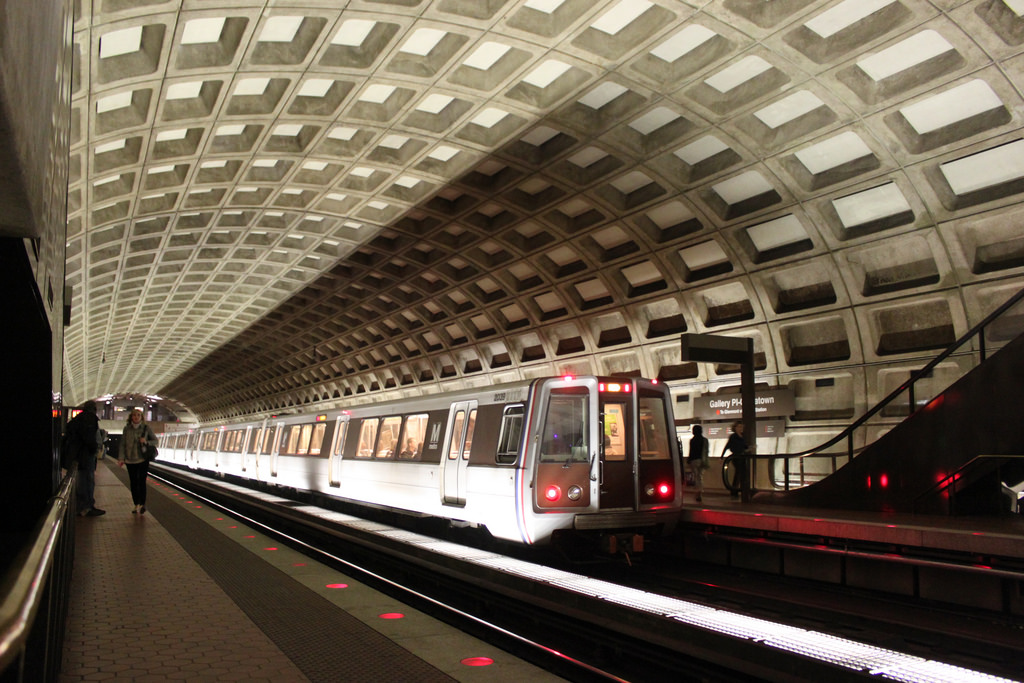 Mapzen will be in Washington, D.C. next week for the country's largest gathering of "transpo" enthusiasts and professionals. (BTW, that's "transpo" for transportation.)
We're looking forward to sharing our fully open-source and open-data approach to mobility, announcing our collaboration with the World Bank and partners on the Open Traffic platform, and meeting you.
Come find us at:
Can't make it to D.C. in person? You can still "ride" the Metro using Mapzen Mobility Explorer: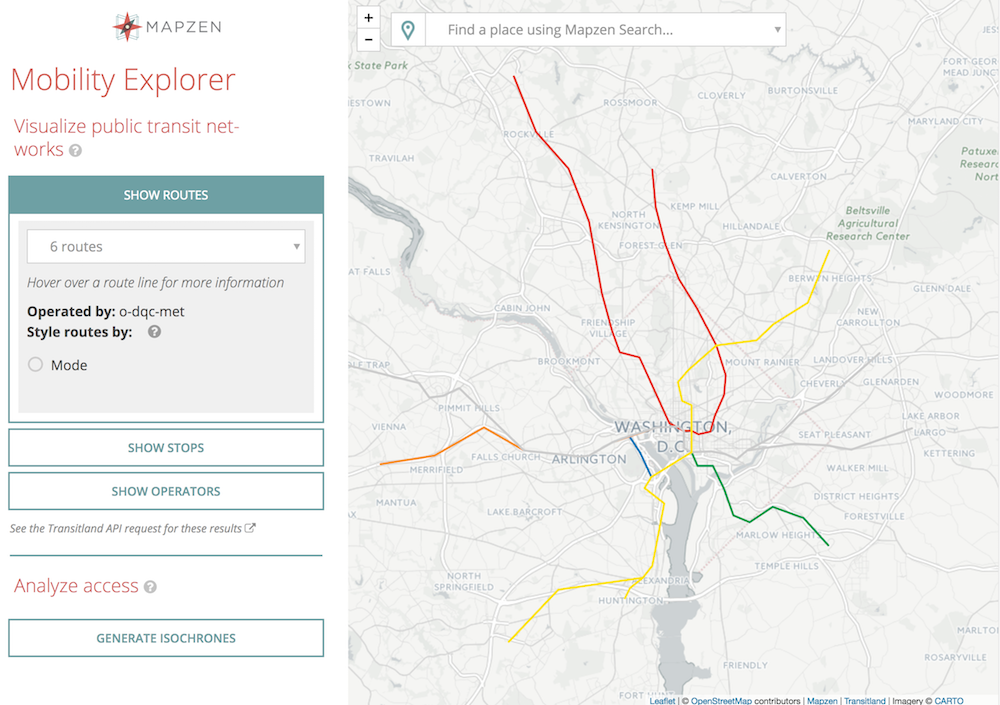 Photo of DC Metro station thanks to RJ Schmidt.