Today we are announcing version 1.2 of the Mapzen Android SDK. This release makes significant updates to graphics, routing, and location services. It improves stability and introduces several new features including:
For a full list of changes check out the release notes.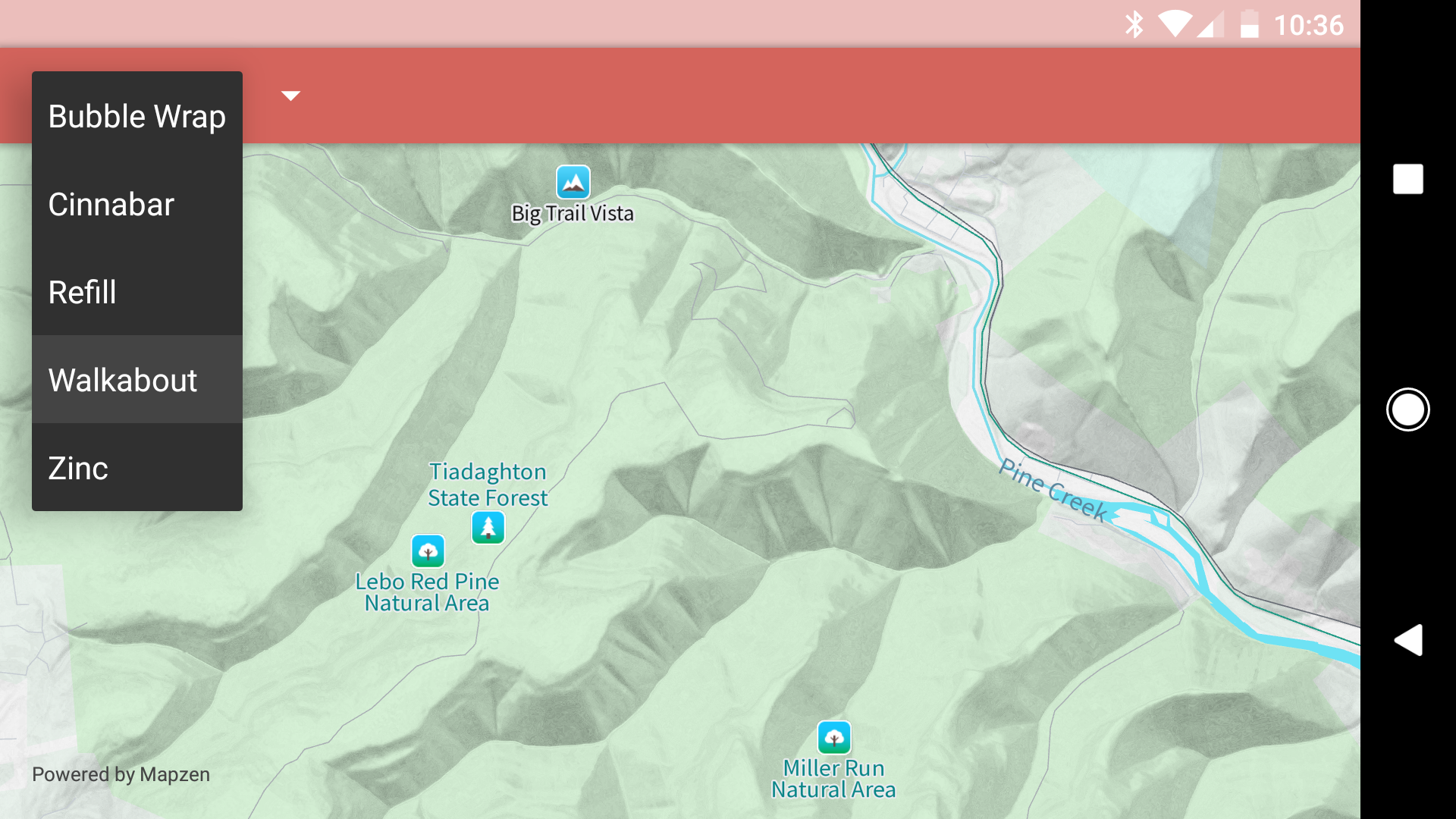 If you are a developer currently using Mapzen on Android we hope you'll give this release a spin and let us know what you think.
If you are a new developer interested in using Mapzen on Android you can find our installation and getting started guides here. We would love to hear from you too!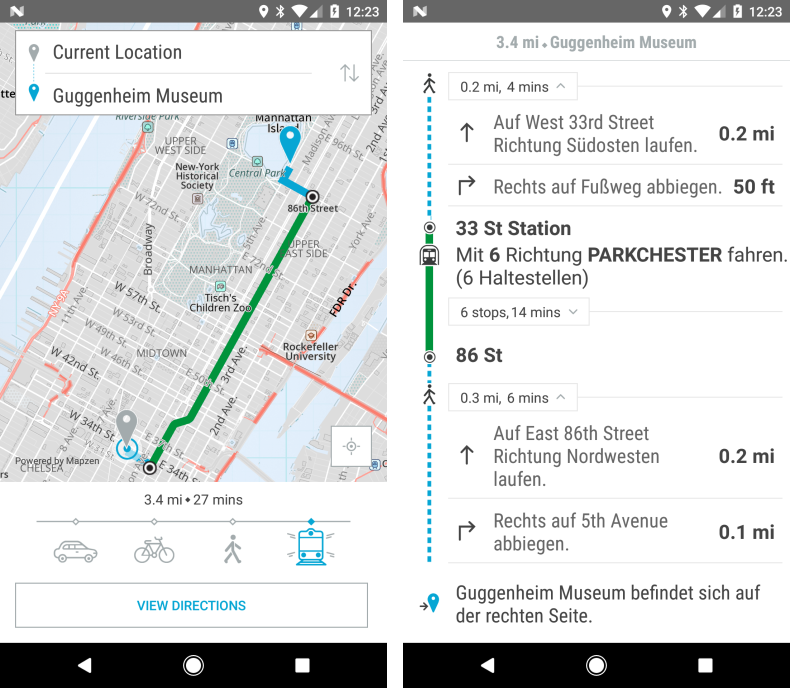 Finally if you want to test drive an app built from the bottom up using Mapzen tools and services you can check out the latest release of our reference application Eraser Map available in the Google Play store.