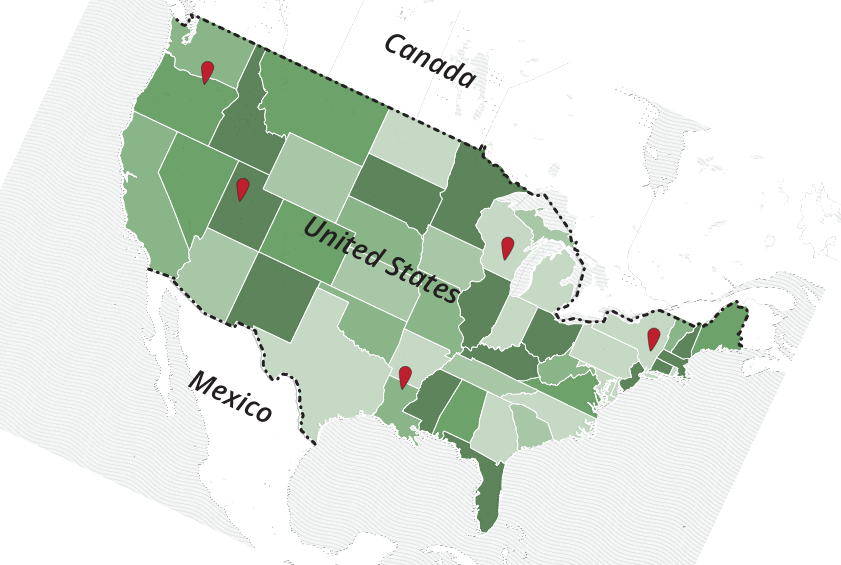 Avoid the sadwich. Turn your classic data overlay into a map sandwich!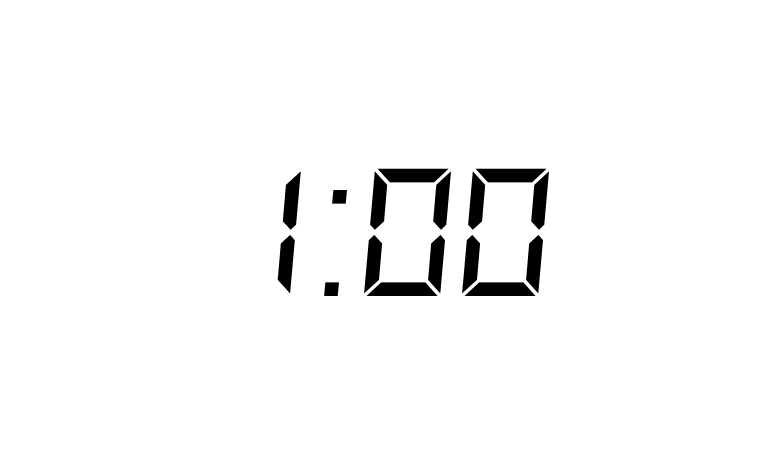 An introductory tour of mapzen.js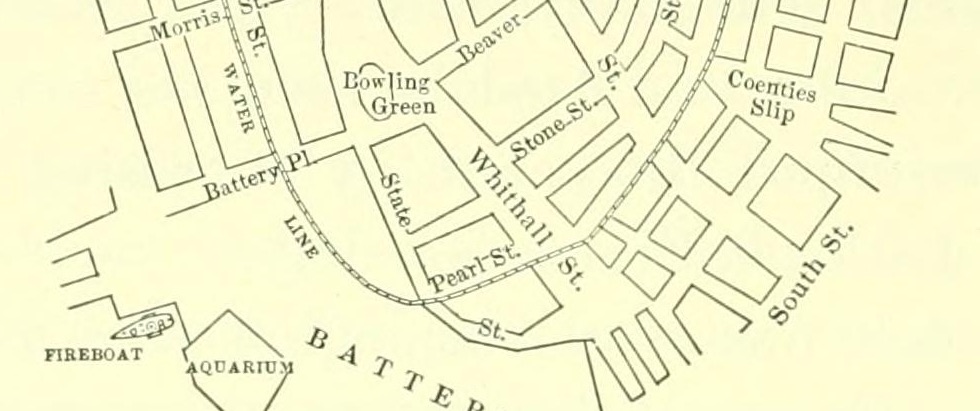 A handy guide updating neighbourhood records in Who's On First!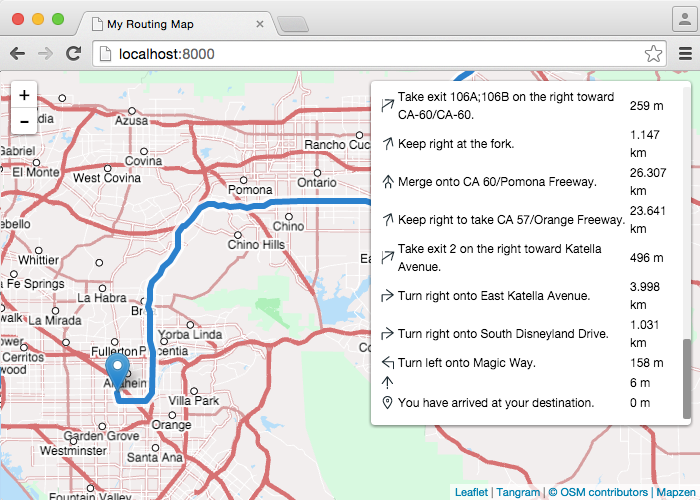 Learn how to integrate Mapzen Turn-by-Turn routing into a map that uses the Leaflet framework.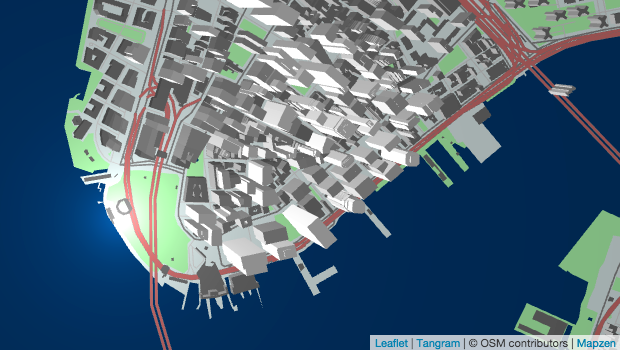 Want to learn more about making maps with Tangram? Follow this tutorial.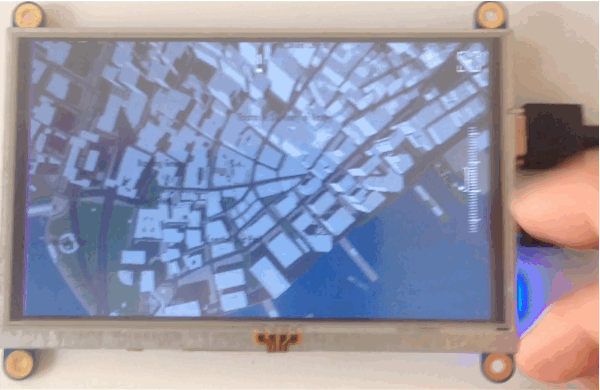 SOTMUS Lightning Talk: RaspberryPi serving up tasty 3D maps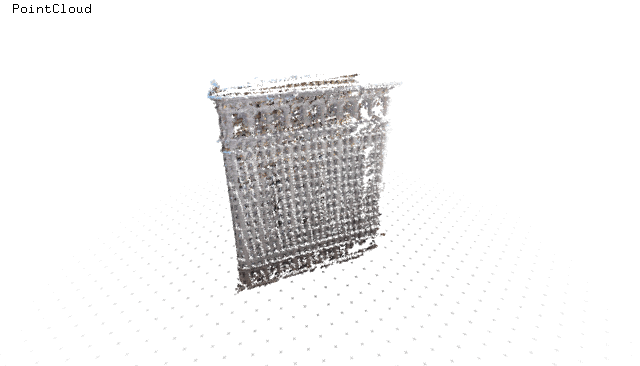 What if people could contribute to open source 3D maps just by taking and sharing photos? These experiments with generating point clouds are an attempt to figure out how to make that possible.