The Mapzen mobile team is here to bring open source to the mobile ecosystem. We build open source alternatives to the closed source native mapping libraries and make them easy to hook into Mapzen's open data.
Today we are announcing version 1.1 of the Mapzen Android SDK. This is the first major update to our Android SDK since we launched it last April.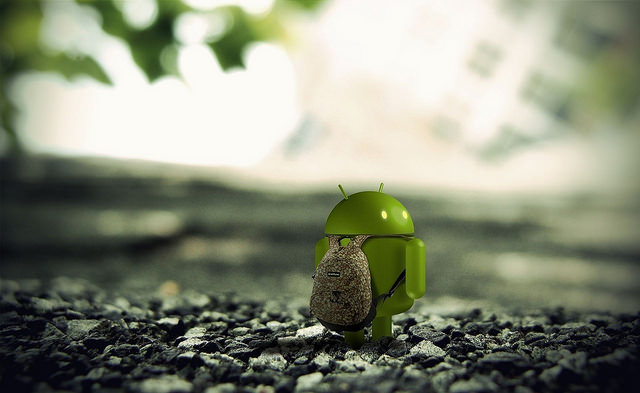 Search (Pelias Android SDK) and routing (On the Road) are now fully integrated into the SDK and the mapping experience. We also rolled out major updates to map rendering (Tangram ES) and location services (Lost).
Leading up to Droidcon NYC, we'll be posting everyday this week about a different component of the Mapzen Android SDK and how it can be helpful to your location based apps. We hope you'll follow along and then come say hi at Droidcon.